Deli and Bakery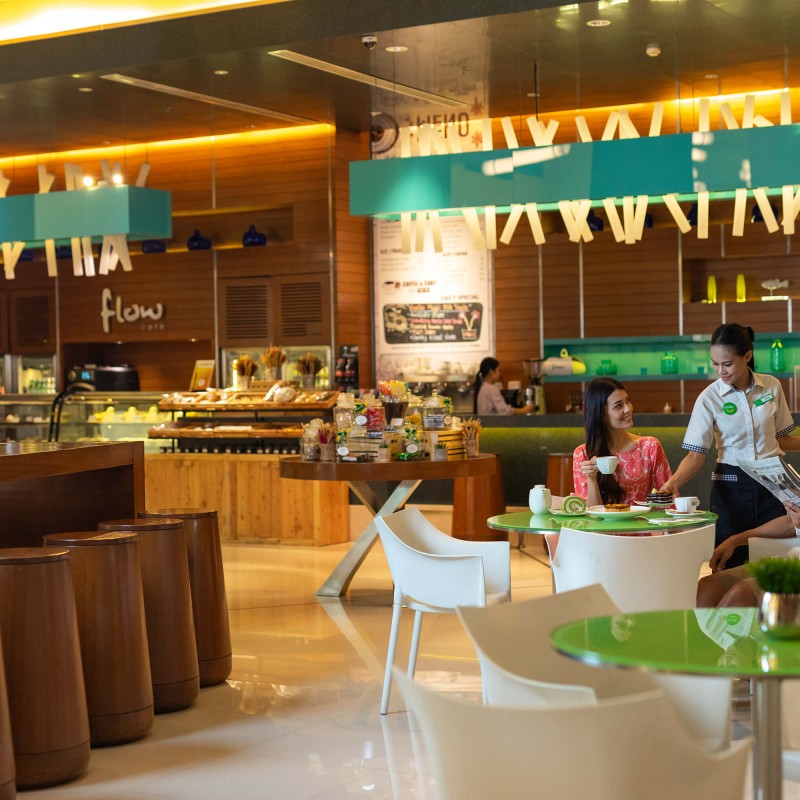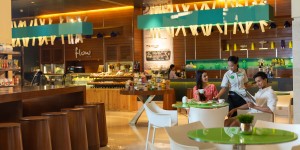 If you're looking for a quick fix or a relaxing coffee or tea break, Flow Café serves a variety of pastries, salads and sandwiches to curb your cravings.
You can choose from our quick grab-and-go options, or sit back, relax and enjoy the variety of freshly prepared beverages or snacks served to your table.
There is also complimentary WiFi to ensure you stay connected always.