Modern Italian Cuisine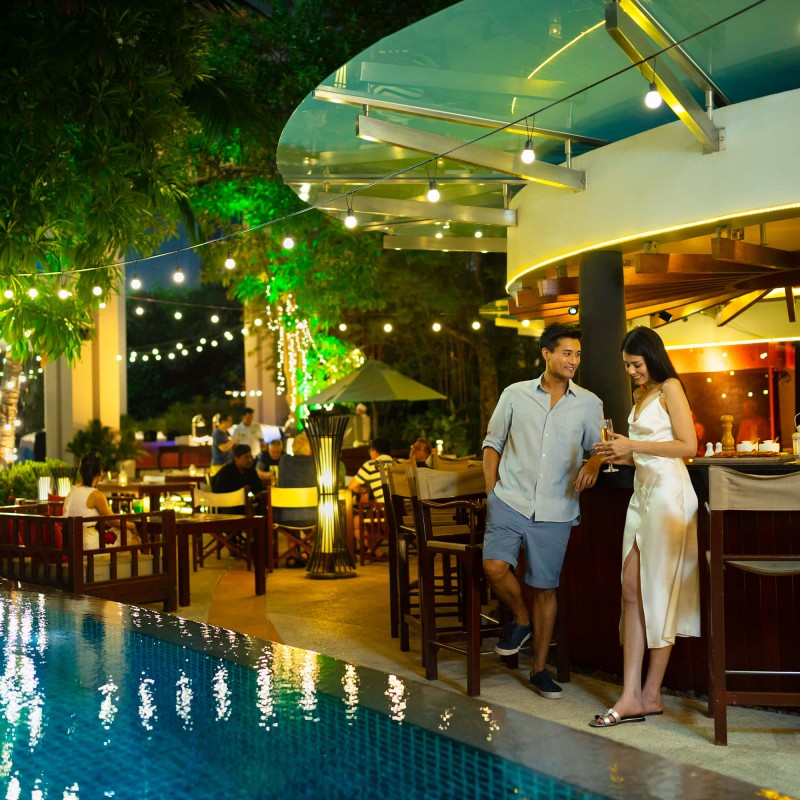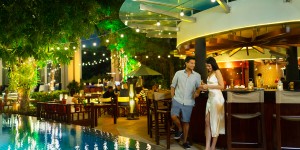 Bay Tower, Ground Floor, Beach front

Feast on our delicious signature pizzas that's made with traditional methods or pick your own toppings for a pizza that is custom-made for you!

At Terrazzo, guests are greeted with a warm and welcoming ambiance, while our chefs use only the freshest ingredients that take you on an unforgettable culinary journey - you'll also be treated to a scenic Pattaya sunset while sipping on your favourite cocktail.
Terrazzo Restaurant represents great value dining, with fantastic service, offering the best pizzas in town, happy hours and daily promotions that will keep you wanting more!