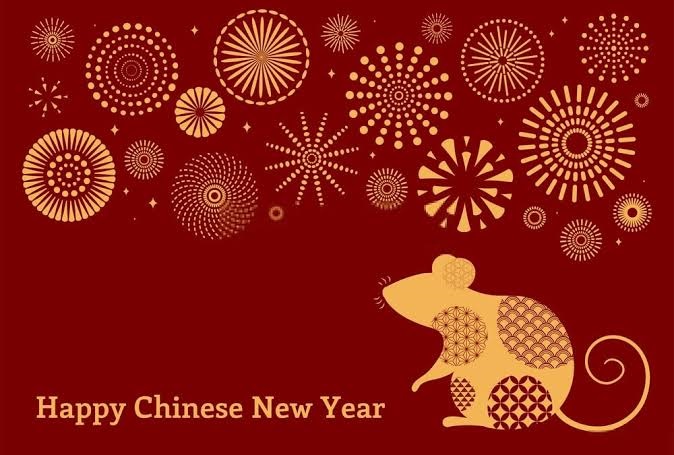 As the Year of the Rat approaches, red lanterns, door couplets, paper cuttings, and symbolic paintings
are a common sight this month as the Thai-Chinese population prep for the upcoming festivities on
25th January 2020.
But, did you know that Chinese New Year in Thailand is only observed as a holiday in Narathiwat,
Pattani, Yala and Satun provinces only? However, although the Spring Festival is not an official
national holiday, festivities are launched throughout the regions as the Thai-Chinese community
prepares to usher in good fortune, happiness, wealth and longevity.
Thai-Chinese Heritage
Elements of Chinese ancestry in Thailand dates back to over 200 years ago - as history goes, Han
Chinese traders started migrating to Ayutthaya since the 13th century. Additionally, the Thai royal
family, the Chakri Dynasty, has Chinese roots as King Rama I was partly Chinese and King Taksin of
Thonburi's - his predecessor – father was a Chinese immigrant from Guangdong.
Throughout the decades, the integration of Chinese immigrants within the Thai communities grew as
intermarriages were the norm. Nowadays, between 10 to 14 percent of the population are Thai-
Chinese and a majority of the Chinese population in Thailand's roots lie in eastern Guangdong, while
others include Hakka, as well as in Hainanese.
Chinese New Year in Pattaya
Celebrations usually revolve around family gatherings and prayers for a prosperous new year. Thai-
Chinese families usually have an altar within their homes and offerings, such as traditional dishes and
fruits, are provided in the morning of the auspicious Spring Festival date. Meanwhile, you can also
expect crowds at temples and shrines as they pray for a prosperous year ahead.
As for Chinese New Year festivities within Pattaya, celebrations are expected to happen at various
spots, where one of the grandest celebrations will be held along Pattaya Beach Road. Here you can
expect various stalls and vendors selling Chinese New Year items, as well as delicious food to cater to
tourists as well as celebrants alike. The festivities will span until Walking Street where vendors are
encouraged to welcome the festivities with bright decorations and promotions.
Other key areas also include Central Festival where live music fills the air and traditional
performances take centre stage.
Lucky Food Meanings
Food is at the centre of Chinese New Year as there are various traditional must-eat dishes that are
commonly served during reunion dinners and throughout celebrations.
Fish is believed to symbolise an increase in prosperity - some of the more superstitious celebrants
believe that the head or the tail of the fish should not be eaten until the beginning of the year to ensure
the year will start and end with a surplus.
Meanwhile, other time-honored foods include Chinese dumplings, which signify wealth, and
glutinous rice cake that represent an increase in income or a prosperous career. If you are celebrating
Chinese New Year in Pattaya, fret not, Pattaya has various Chinese restaurants that serve these dishes
during this auspicious season.
Nevertheless, one of our key advice when celebrating Chinese New Year in Pattaya is to stay next to
Beach Road as it will give you easy access to all the key festive areas. So, if you are looking for
accommodation, we have strategically located nearby the Beach Road stretch and are ready to welcome
you - just book your stay here.
With that being said, we wish you a prosperous new year ahead!