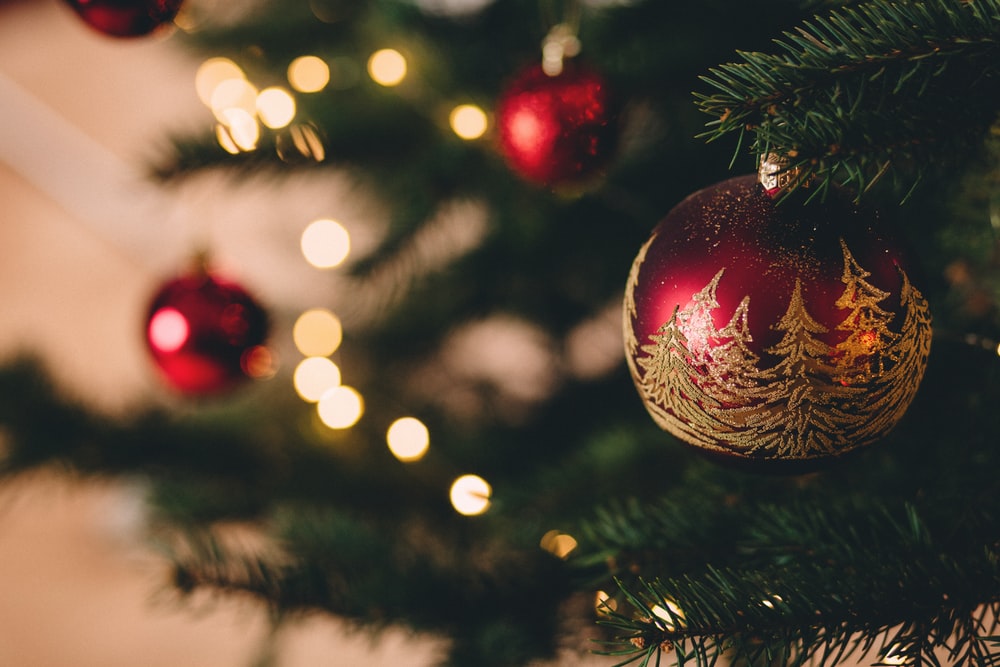 Christmas & New Year in Pattaya: Host Your Own Hotel Celebration
The end of the year is always a joyous occasion – it is the time to trade presents during Christmas and wish our loved ones a happy new year as the fireworks light up the sky.
As that time of the year is right around the corner, it is the right time to start making plans. Although 2020 might be slightly different due to the current situation, there are ways you can celebrate.
So, why not try a hotel celebration? Hotels make the perfect place to host a fun, yet intimate celebration. So, here are some tips on celebrating Christmas and New Year in Pattaya, hotel-style!
During this time of the year, hotels usually host special packages to celebrate Christmas and New Year in Pattaya. You could call up the hotel and enquire, otherwise you can also visit their offer page on the hotel websites. You can check out Holiday Inn Pattaya's offers here.
Holiday Inn Pattaya also has several other offers that although they aren't festive related, you can still save cost and book your stay! Every offer has awesome perks for you to celebrate this time of year.
Set up a mini Christmas tree in your room
Hotel rooms are undoubtedly cosy – the fresh sheets, the views and the relaxing tub, it's a good place to have a relaxed celebration. To get the holiday feels, you could bring along a mini tree and your presents which you can trade as the clock strikes 12am on Christmas day!
It's a perfect Christmas in Pattaya idea especially for couples and families. You can book Holiday Inn Pattaya's range of suites that are suites for families or intimate groups – check out the Holiday Inn Pattaya's rooms here.
Prepare streamers and party hats
For New Year in Pattaya, switch out your Christmas tree for streamers and party hats – it is a good way to get into the spirit. We also suggest booking a suite for families or small groups where you will get to be together and have your own little celebration together.
You could also order room service and order some food, as well as drinks for the party. Moreover, Holiday Inn Pattaya's suites offer beautiful coastline views where you can marvel at as you welcome a new year.
Visit the hotel restaurants
If you're not keen on room service, you can always make a reservation and head down to the hotel's restaurants. At Holiday Inn Pattaya kids aged 12 and under get to eat for free – you can check out Holiday Inn Pattaya's Kids Eat Free Programme here.
We recommend trying out Terrazzo Italian Restaurant that offers reasonable prices and the best pizzas in town. Meanwhile, you can also head down to Havana Bar for some food and drinks. Over at East Coast Kitchen, they offers the best seafood and international buffets that is perfect for families.
Take a quick walk to the beach
If you want some fresh air, take a quick walk to the beach nearby. Holiday Inn Pattaya is two-minutes away from the beach and within walking distance to bars, restaurants and even, shopping outlets!
So, are you ready to book your stay with Holiday Inn Pattaya? Check out their rooms here and make your plans now!