Are you planning on booking for a long stay vacation in Thailand? Many travelers around the world chose Thailand as their go-to destination to experience Thai culture, tradition, indulge in food, or experience the grandeur of local attractions. While staying and living in Thailand is quite affordable, it comes without mention that staying long-term can be quite costly. However, there is a way to mitigate your costs while on vacation.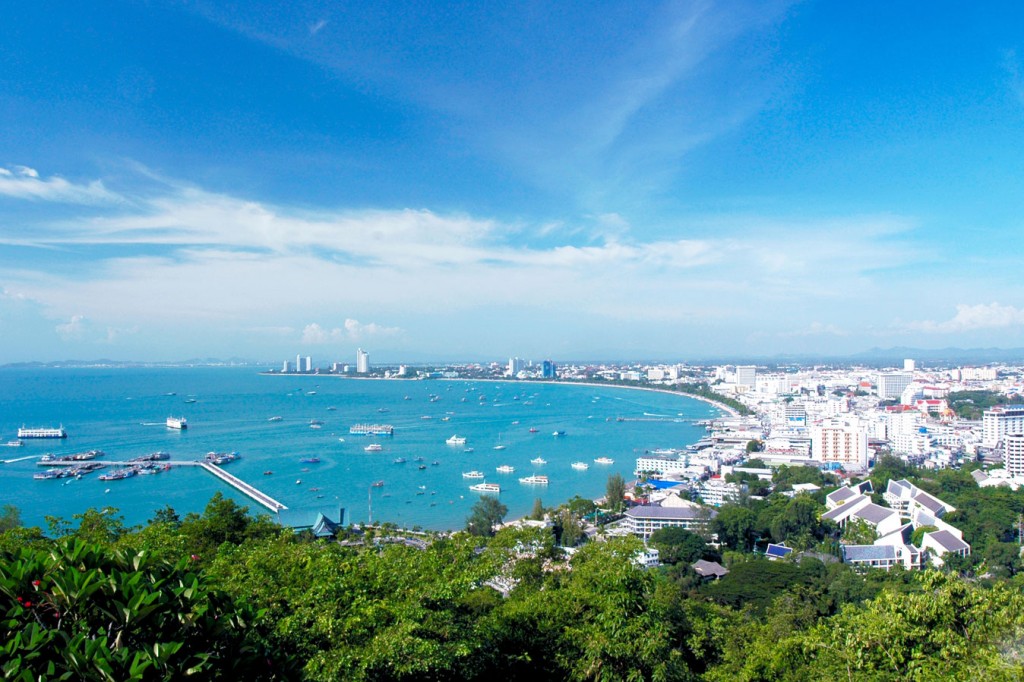 If you plan on booking a long stay at a hotel, here are a couple of handy tips to use while on vacation.
Location
Location plays an important role when looking for a place to stay, regardless of the county. Thailand offers many outstanding locations to lodge at, and it's important to choose a preferred hotel that's close to malls, major transportation routes, restaurants, beaches, restaurants, and more. Additionally, it's not worth choosing an accommodation in a place where it's exceptionally far from major roads, bus terminals, or strains/subways. This becomes useful in the case of emergencies.
Accommodation
There are many places to stay in Thailand that vary in price, services, location, and so forth. Accommodation-wise, the plan is to stay for long periods at a time, it's best to choose a hotel that coincides with your budget and needs. If you possess a member's card with a hotel and managed to accumulate points, you can use those points and benefits to book a room, for additional discounts. In some instances, you'll receive promotions, such as book two nights and get a night free.
At Holiday Inn Pattaya, there is currently a promotion inviting vacationers to stay longer in their offer, "Stay Longer, Pay Less". The guests receive greater savings for an extended stay and can enjoy a host of benefits including breakfast for two and 20% off Food and Beverages and laundry. To take part in this promotion, guests are required to place a deposit for the first night at the time of booking.
Food
Food is another point to consider when planning on staying at the hotel for long periods. It's important to inform the hotel know of any food allergies you, your partner, or your children may experience. Many foods in Thailand are peanut-based. Therefore, it's wise to inform the hotel and the kitchen staff of any existing allergies.
Many of Pattaya's streets, for example, are lined with delicious, freshly-made finger foods. There's barbequed squid, chicken or pork, fishballs, and an assortment of other choices available. Additionally, there's a handful of restaurants nearby the hotel to visit. However, pricing-wise, they might be a little pricier than restaurants in Bangkok, for example. Be prepared to pay a bit of extra for a single dish and no need to tip the restaurant; Thailand does not have a tipping system.
Places of Interest
There are many, many attractions in Pattaya, and many of them are worth visiting multiple times. For example, Jomtien Beach, Pattaya Beach, or Koh Larn are excellent destinations to spend the day. If you have children, bring them along to Koh Larn; there are many activities to do there. Children can swim in clear waters, snorkel, dive, or if they're up for a little adventure, go on a Banana Boat ride.
Other attractions that cost little is visiting the Four Regions Floating Market. As the name implies, the floating market is a place where all four regions of Thailand coexist. While the floating markets are not the same as the ones in Bangkok, visitors can hop on to a quick boat ride on the manmade river. Another attraction to go to is the Bira Circuit, a coiled and fast-paced racing track in Pattaya, welcoming drivers of all skill levels. The Bira Circuit is open every day and is available for private use. The circuit runs 2.41 kilometers and offers a diverse range of challenges such as the double apex corner, multiple chicanes, or going down a steep slope.
Also, the Nong Nooch Botanical Garden is a must-visit for all travelers to Pattaya; the attraction is simply amazing!
When planning for a long stay in Pattaya, there are many things to solo, couples, or even families can do. Hotels, such as the Holiday Inn Pattaya offer great discounts and benefits for those planning on staying for longer periods of time. Additionally, the hotel provides guests with exclusive laundry services as well as discounts on food and beverages. The hotel is niftily situated by the shore and is within walking distance to many great restaurants, attractions, and, of course, the beach.