International All-day Dining Venue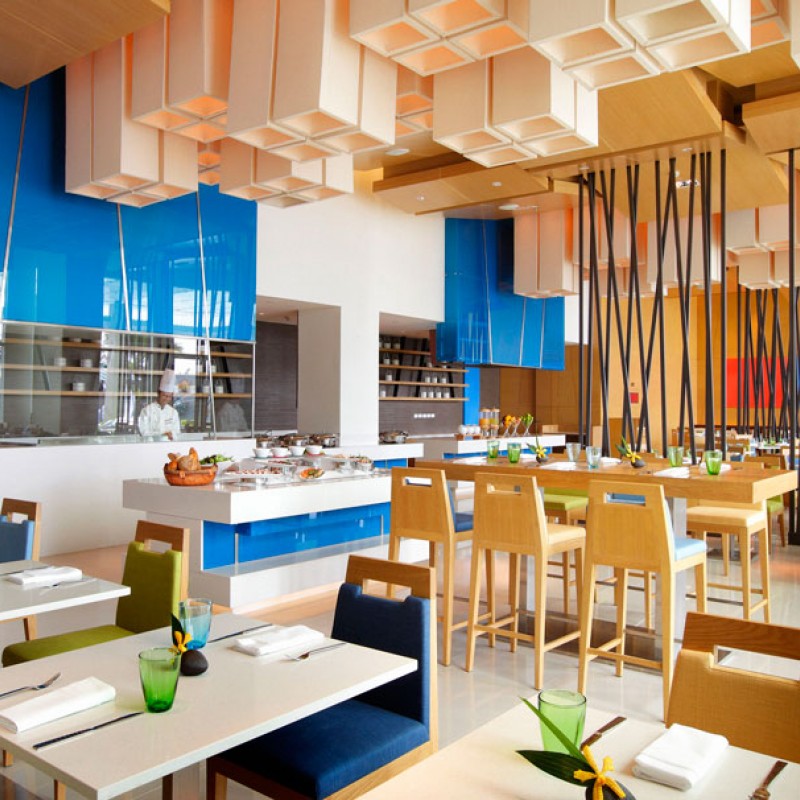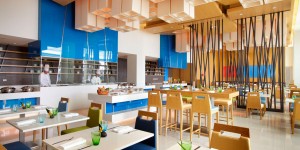 Indulge in an delicious buffet spread at the outdoor terrace that overlooks Pattaya Bay. Complete with sofa seatings, it's the perfect place to unwind as you have a few bites (or two!) with your friends or family.
The children's pool is also right beside the cafe, so you'll be able to keep a close eye on your little ones and ensure they don't go hungry. Plus, all kids under 12 eat free from the kids menu when dining with an adult.
This is also our main luncheon space for corporate meetings in the Bay tower, while the outdoor deck can also be used as a corporate dinner space!