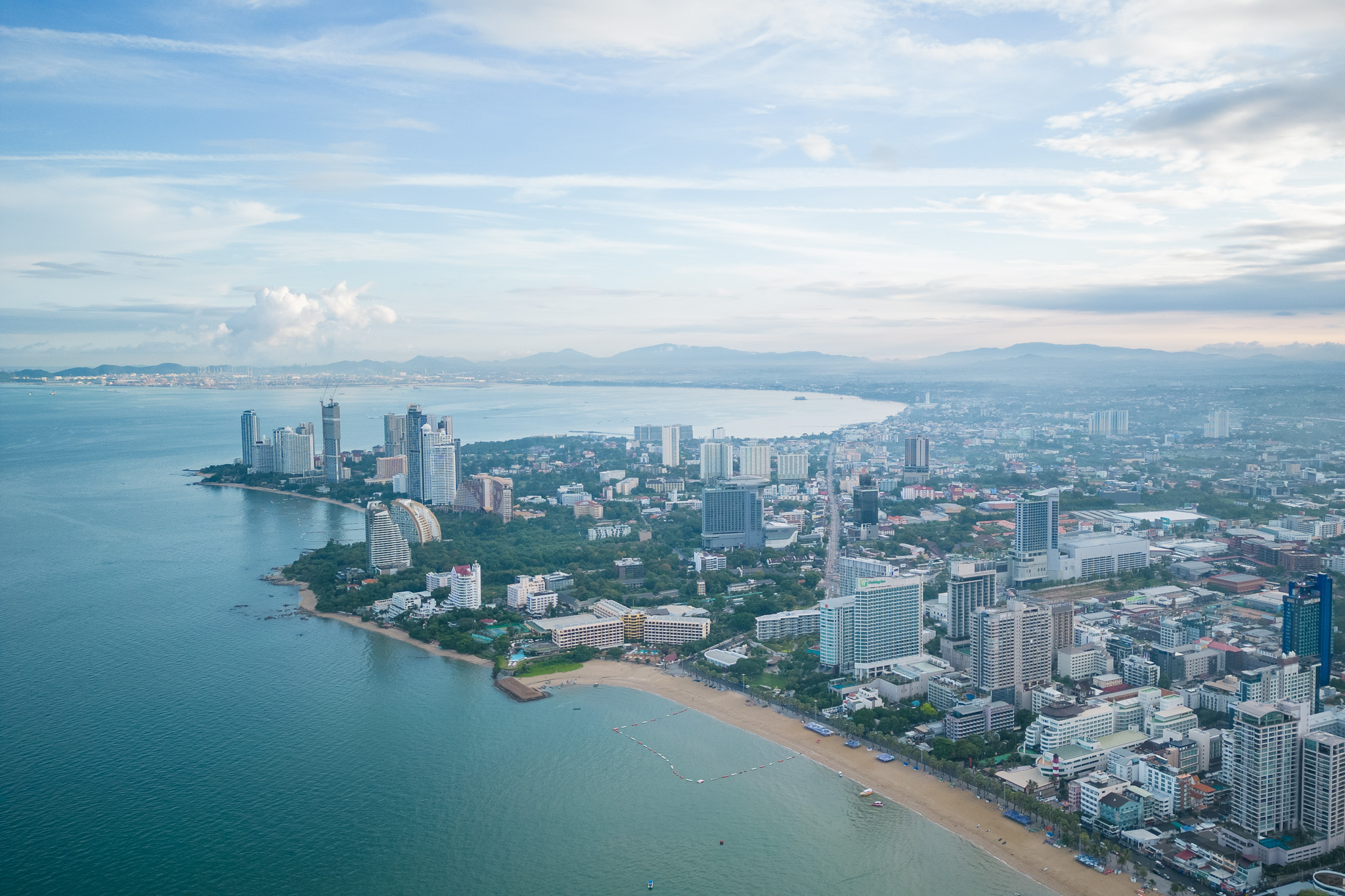 Experience the Enchanting Autumn Bliss in Pattaya

As the scorching grip of summer slowly loosens its hold, Pattaya, Thailand, unveils a hidden secret – an autumnal transformation that captivates the senses and soothes the soul.
Autumn, with its cool breezes and a palette of vibrant foliage, enchants us with the promise of tranquil moments amidst the lively rhythms of this coastal city.
Pattaya is renowned for its sun-soaked beaches and electrifying nightlife, but when autumn arrives, it brings a refreshing change to the city's character. The season typically graces Pattaya from October to December, turning it into a serene and inviting haven.
The stifling heat and humidity, prevalent throughout much of the year, begin to wane, creating an inviting atmosphere that beckons travellers to explore this coastal gem.
Cultural Festivals in Pattaya During Autumn Season
If you are planning to visit Pattaya during autumn season, you are in for a delightful cultural treat. While this time of year offers changing landscapes and milder weather, it is also a time when Pattaya's cultural calendar comes alive with a plethora of festivities.
Each of these festivals contributes its unique charm to your experience, making your visit truly memorable. Among the remarkable festivals that grace Pattaya's autumn season is the famous Buffalo Racing Festival.
This unique event showcases thrilling water buffalo races and traditional Thai games. It offers visitors a delightful glimpse into the agricultural traditions of the region, all set against a backdrop of vibrant colours and infectious excitement.
Exploring Exciting Activities during Your Autumn Visit
Autumn in Pattaya offers a variety of activities that allow you to fully immerse yourself in the city's distinctive allure. Consider taking leisurely strolls through renowned locations such as the Nong Nooch Tropical Garden, where the vibrant colours of the season come to life.
Furthermore, a day of hiking in the lush countryside or cycling along scenic trails is a fantastic way to revel in the serene beauty that defines the season, enhancing every adventure.
Every last Friday and Saturday in November, Pattaya City hosts the world-renowned Pattaya Fireworks Festival, transforming Pattaya Beach into a spectacular display of feasting, fun, and mesmerizing fireworks against the backdrop of the Gulf of Thailand.
If you are considering attending this spectacular event, be sure to check the calendar to confirm the exact dates. Given its immerse popularity, booking your accommodations in advance is highly-recommended to secure your spot amidst the magic of the Pattaya Fireworks Festival.
As the year draws to a close, Pattaya, the vibrant coastal city in Thailand, is gearing up for a spectacular year-end celebration - the Pattaya Countdown 2024. This event is more than just a New Year's party; it is a sensational experience that blends live music on the beach, entertainment, and the breathtaking beauty of Pattaya's beachfront.
The Countdown Concert in Pattaya promises a musical extravaganza that beckons music enthusiasts and party-goers from near to far. With a diverse lineup of top artists and bands spanning various genres, there's something to please everyone, from pop and rock to electronic and more. You will find your groove at this concert—it is a fantastic way to welcome the new year with a bang.
While you explore the exciting activities that Pattaya has to offer during the autumn season, you will need a comfortable and convenient place to call your home away from home. Nestled in the heart of the city, Holiday Inn Pattaya hotel offers a welcoming haven for those seeking relaxation and convenience.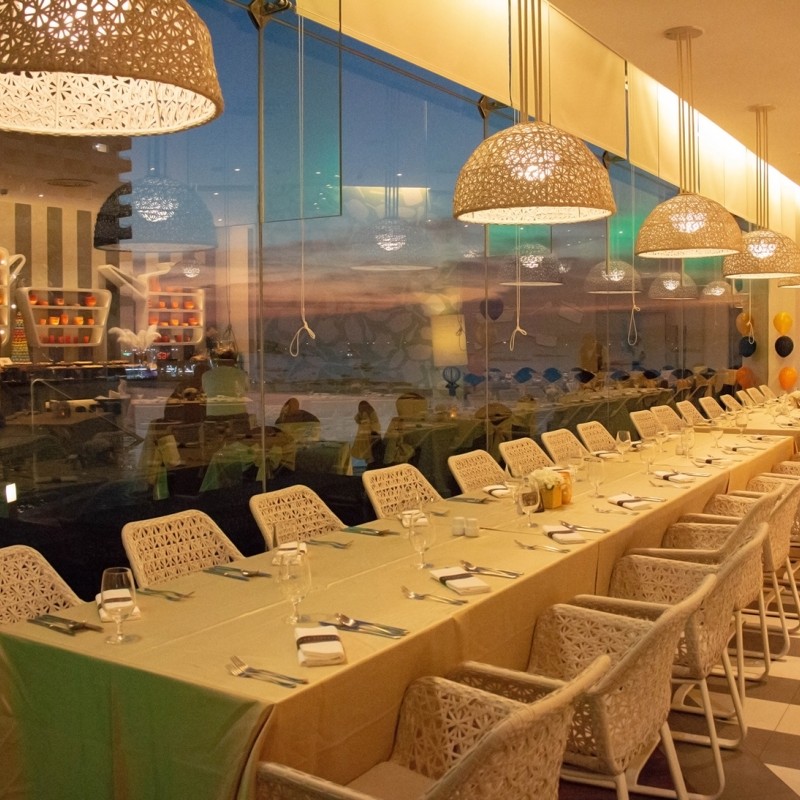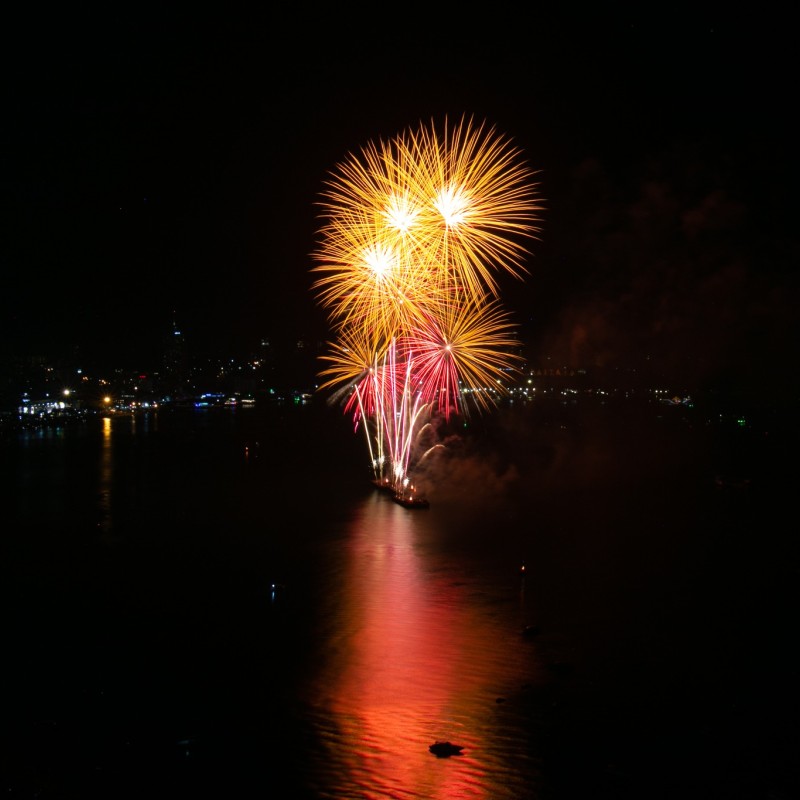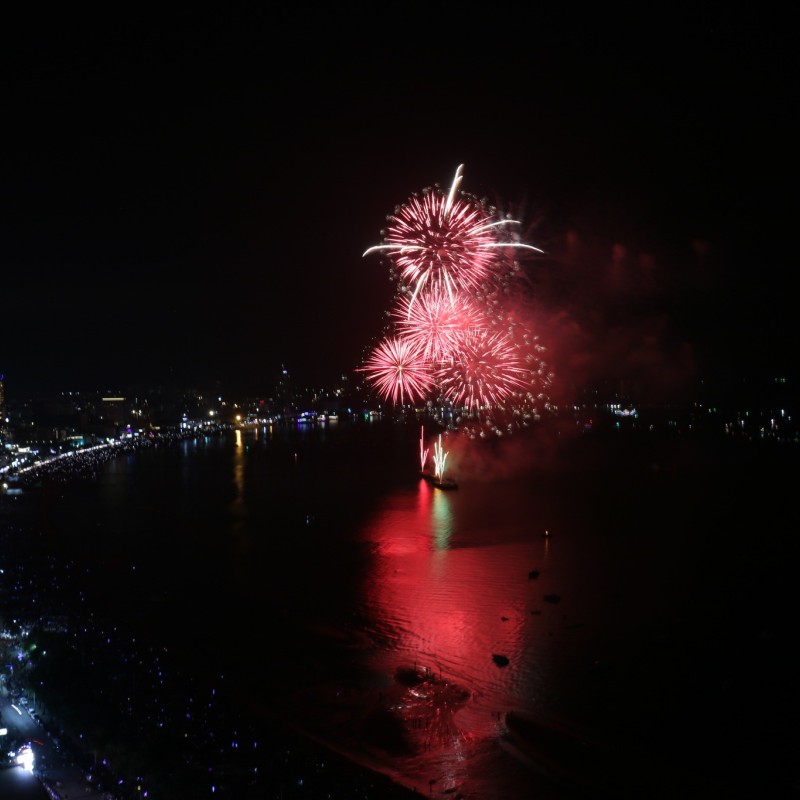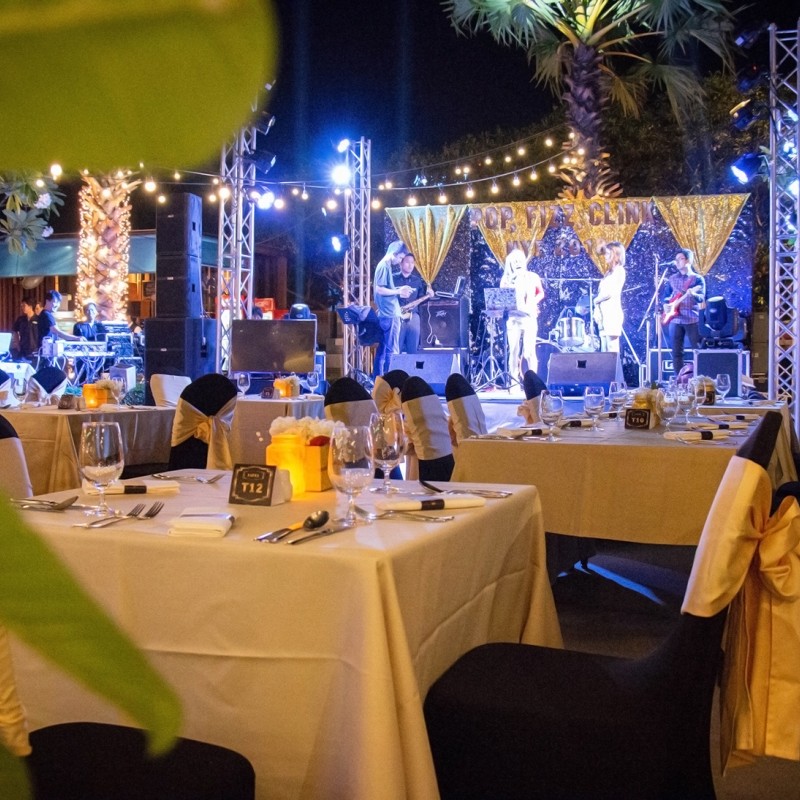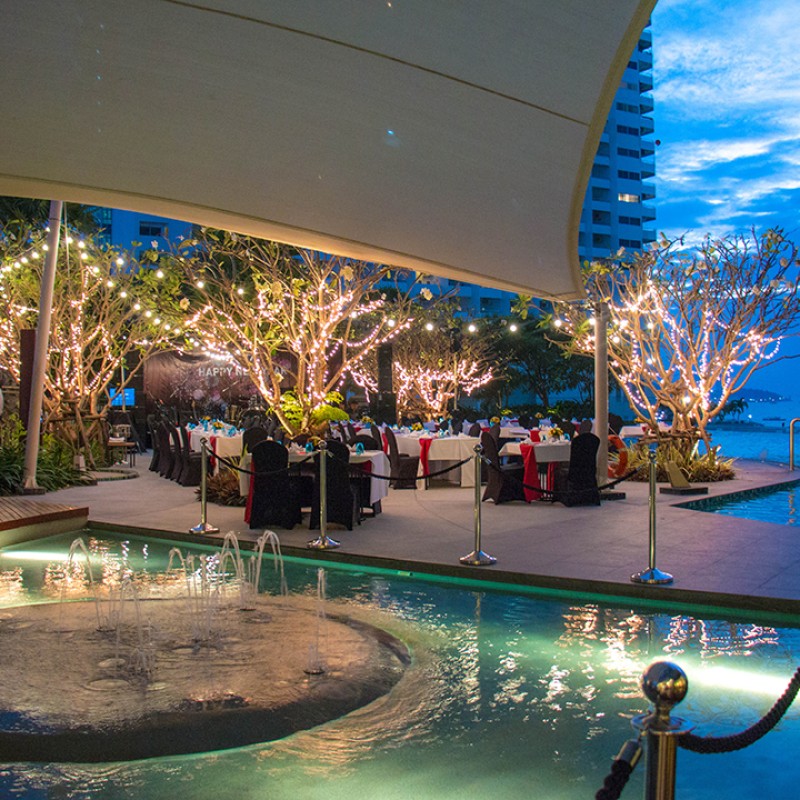 Stay at Holiday Inn Pattaya Hotel and Elevate Your Autumn Experience
Selecting Holiday Inn Pattaya as your base for a memorable autumn adventure is an ideal decision. Our hotel does not only provide a peaceful retreat but also offers an array of services and facilities that enhance your stay.
We take pride in providing the best dining restaurants, where you can relish a scrumptious and diverse menu of both local and international cuisine. Whether you are craving Thai delicacies or international favourites, our culinary team ensures your taste buds are delighted.
After a day of exploration, you can unwind in our fitness centre and take a refreshing dip in our swimming pools, perfect for revitalising your body and mind.
Plan your autumn visit to Pattaya now and consider staying at Holiday Inn Pattaya hotel. With comfortable hotel rooms, delectable dining restaurants, and fantastic facilities, your stay at our hotel will elevate your experience and ensure that your autumn journey in Pattaya is truly unforgettable.
Book your stay with us now, and let us be a part of your memorable Pattaya experience!