What is Songkran?

Songkran, also known as Thai New Year, is a festive season where locals and tourists alike take the streets with buckets of water and water guns to splash one another. It is known as the "world's largest water fight" and is accompanied by music, as well as parties. However, Songkran is more than that, as it is marks the New Year on the Buddhist and Hindu solar calendar.
Observed between 12 and 19 April this year, the word 'Songkran' is derived from the Sanskrit language and translated to "astrological passage". Traditionally, younger celebrants gently pour water on Buddhist statues and elder family member to signify purification, transformation and change. This is also a time where extended families reunite with traditional Songkran food specialties as they celebrate the festivities together.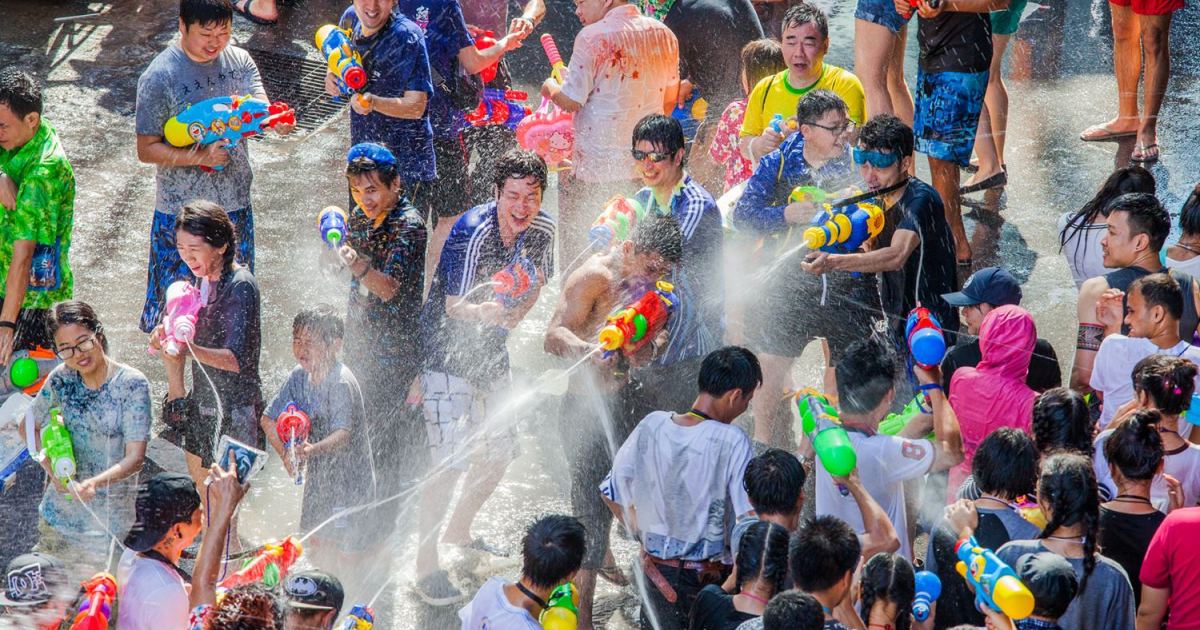 Beach Road and Walking Street in Pattaya are where most Songkran activities take place, which is why those traveling to Pattaya for Songkran gravitate towards hotels nearby these two areas.
Beach Road will become one of the largest party venues with water fights, stages for musical and dance performances, as well as foam machines. The action intensifies the closer you get to Walking Street.
As the streets are often packed with celebrations, staying nearby allows you to walk to the streets to take part of the water fight, while eateries, bar and other restaurants (including our poolside bar) offers the perfect spot to chill out.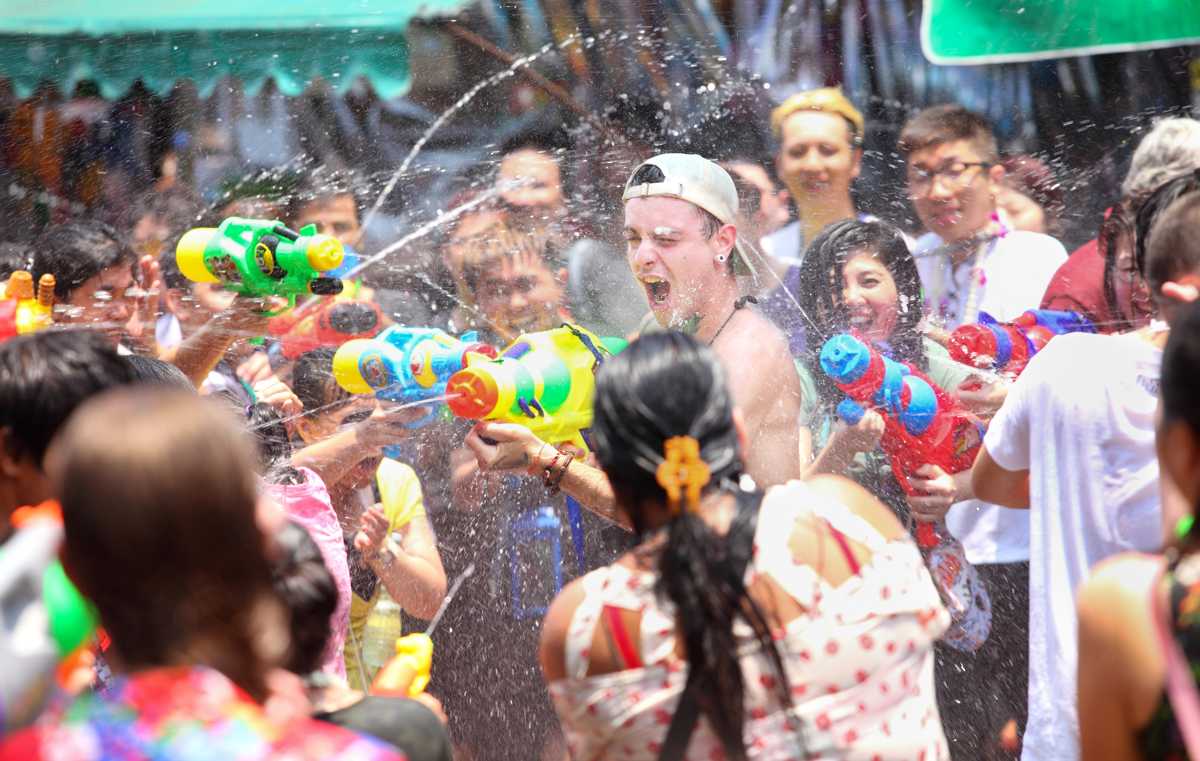 Many hotels within the area, including Holiday Inn Pattaya, offer Songkran stay packages catered to those joining in the festivities.
Book Holiday Inn Pattaya for Songkran www.pattaya.holidayinn.com

Holiday Inn Pattaya has a convenient entrance on the Pattaya Second Road which avoids all the revellers on Beach Road, while five on-site restaurants offer views of all the action.
Holiday Inn Pattaya should be your destination fir the Songkran holidays. It will provide you with just the right amount of a Songkran experience, coupled with access to great facilities and spacious, beachfronts view in its accommodations as well.
This is especially great for those experiencing Songkran for the first time as it is close to the Songkran spots in Pattaya. So, book your stay now!