The Tea Tree Spa
The Tea Tree or Melaleuca Alternifolia is a small understated shrub that has been used as an alternative medicinal treatment for centuries.
Similarly, the Tea Tree Spa at Holiday Inn Pattaya is an unpretentious, calm and refreshing sanctuary where you can relax the body, soothe the soul and feel the spirit soar.
Whether you are here for a massage or to a full spa experience, our professional therapists will be sure to engage your senses and ensure a positive uplift, as well as renewal of energy.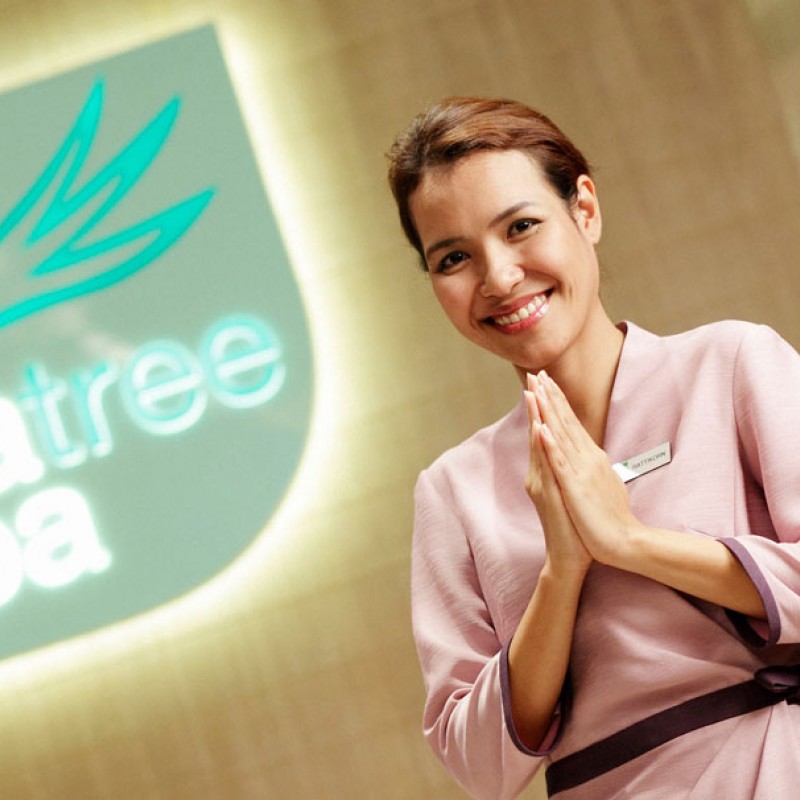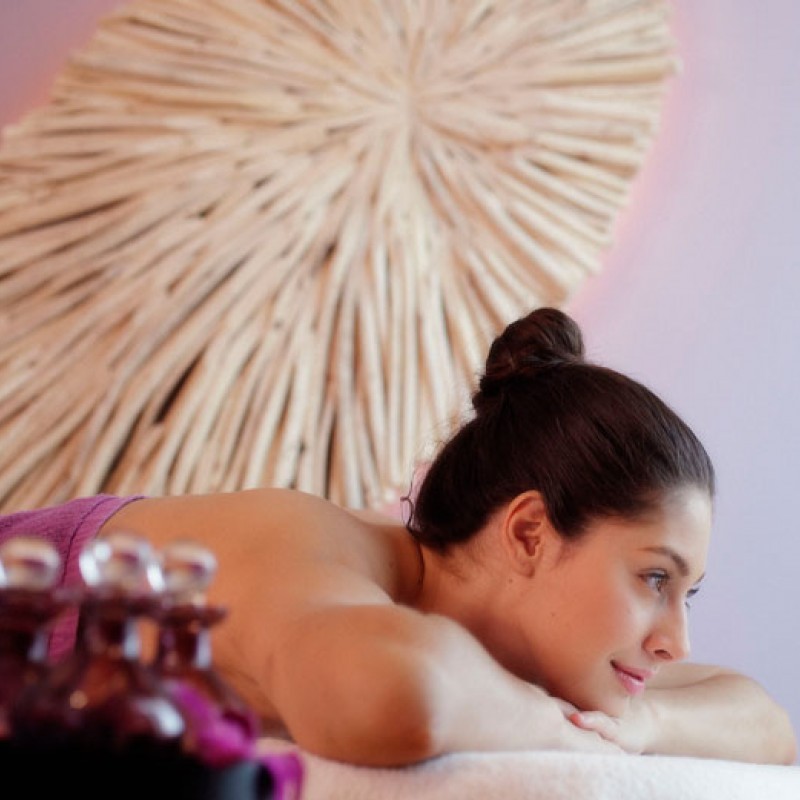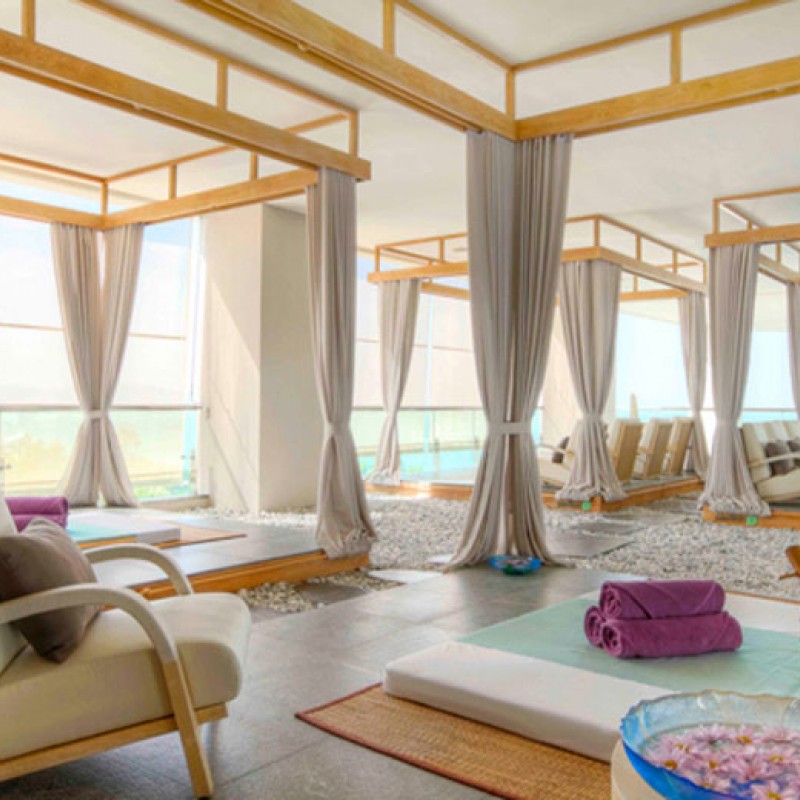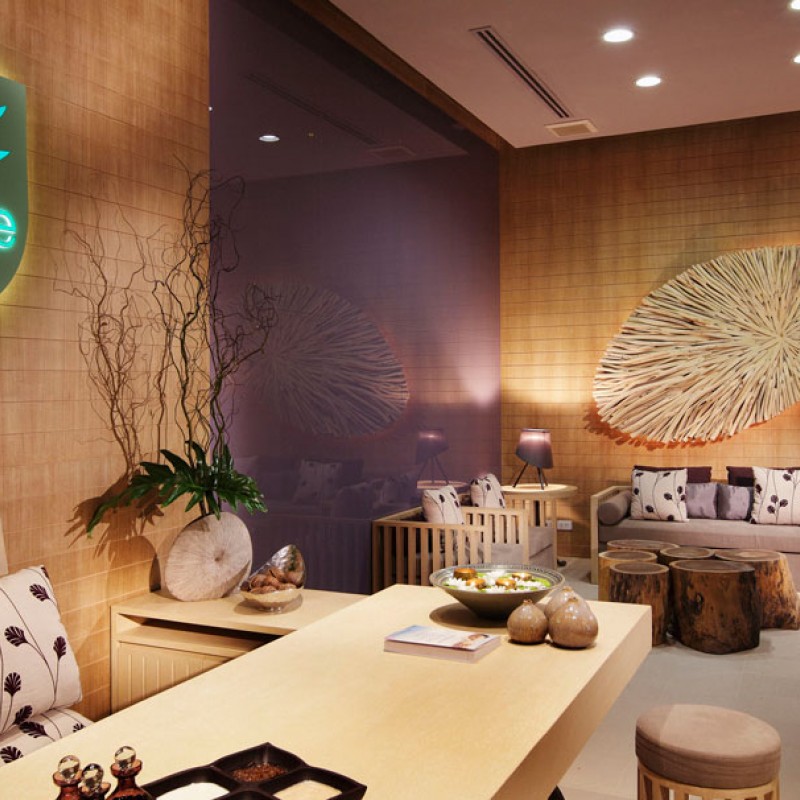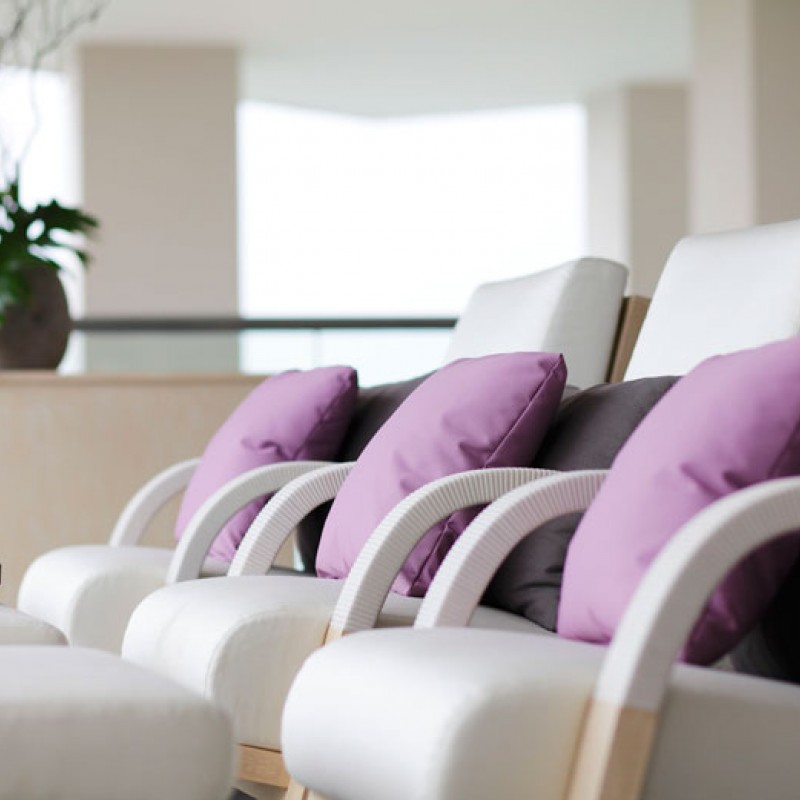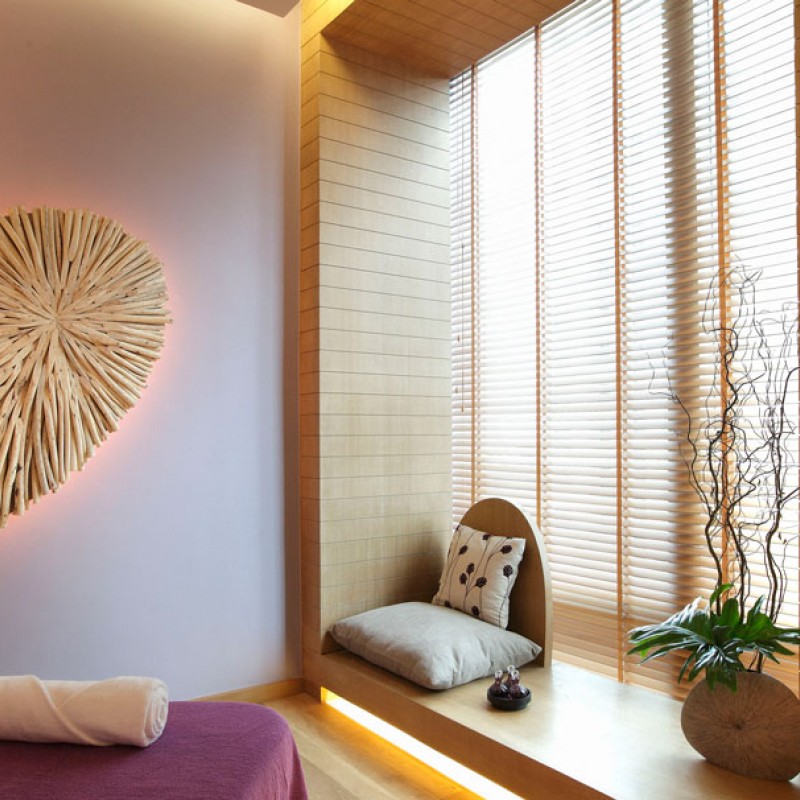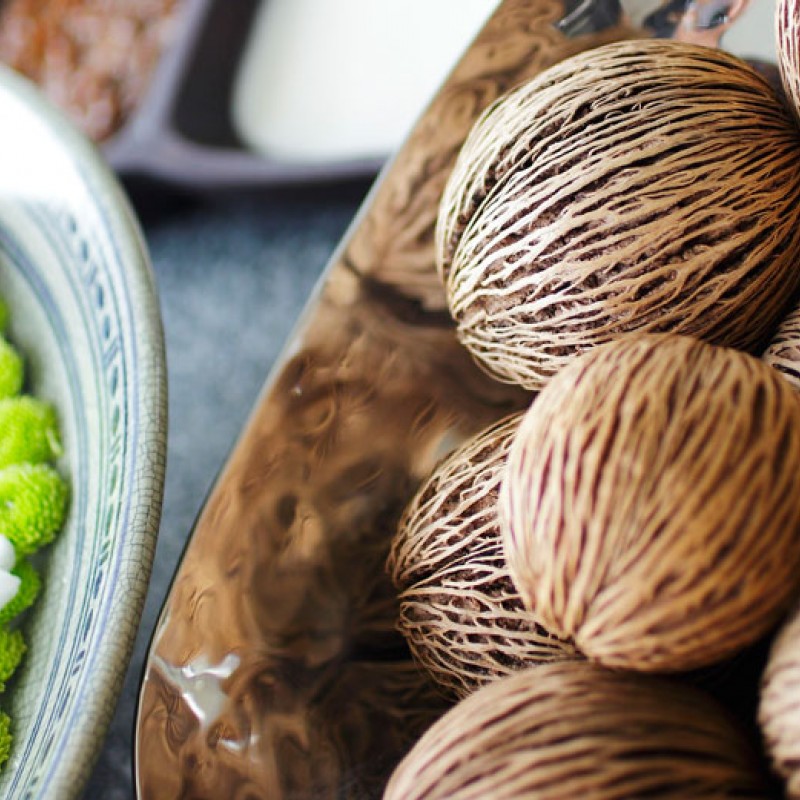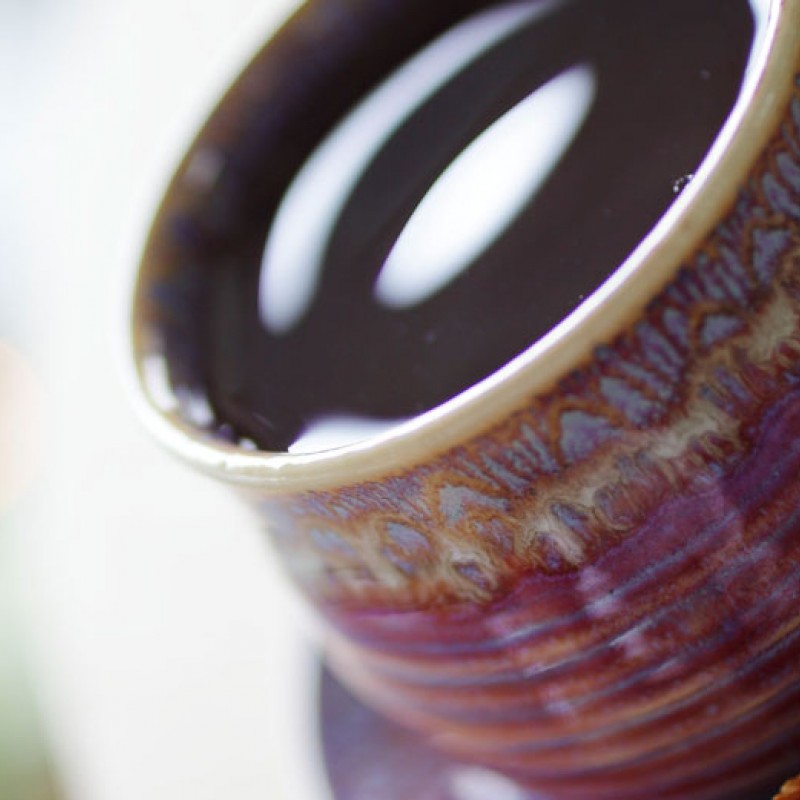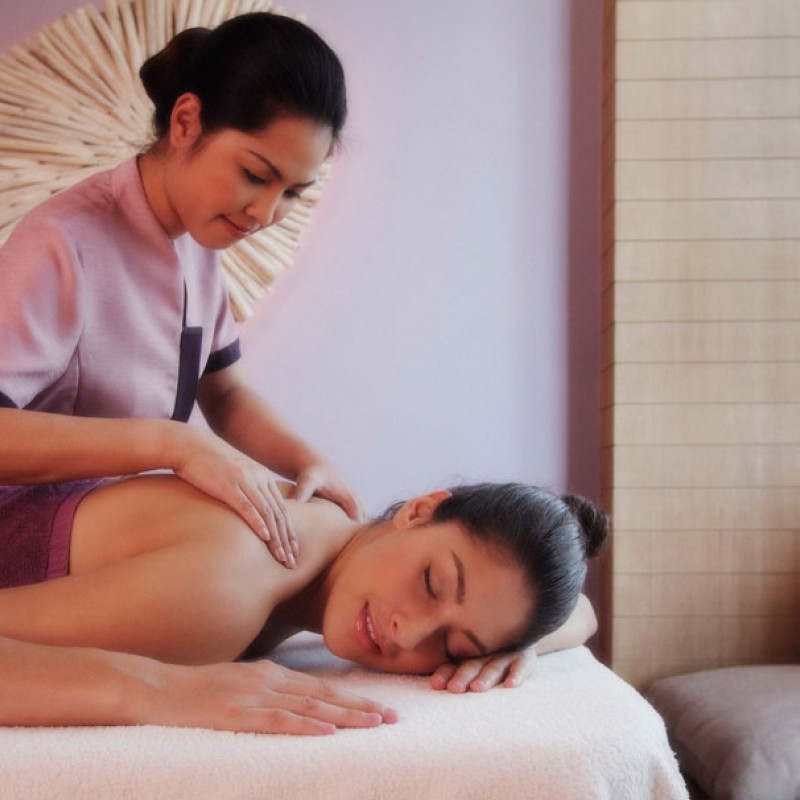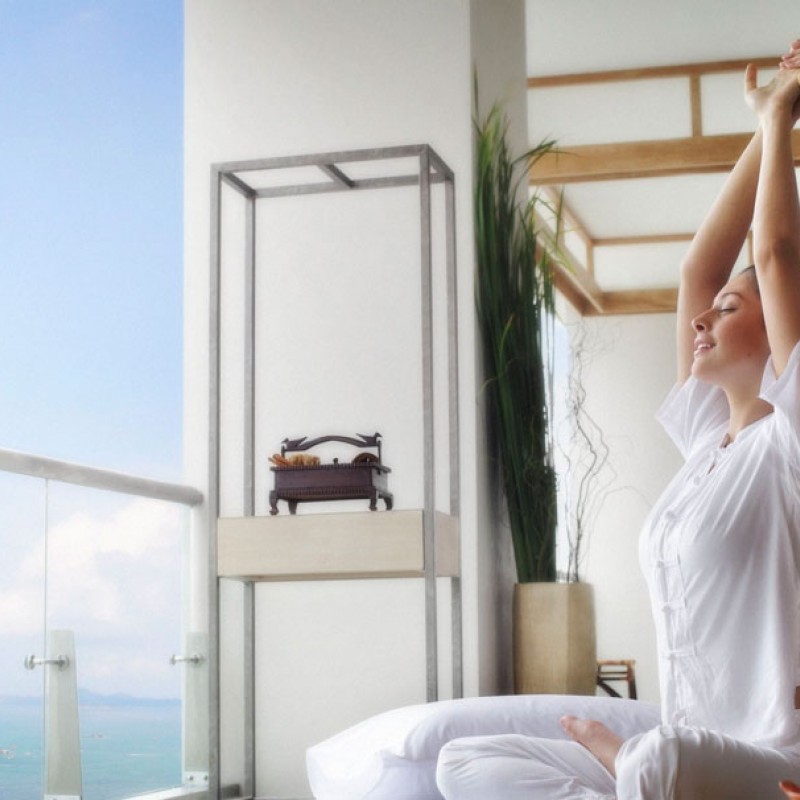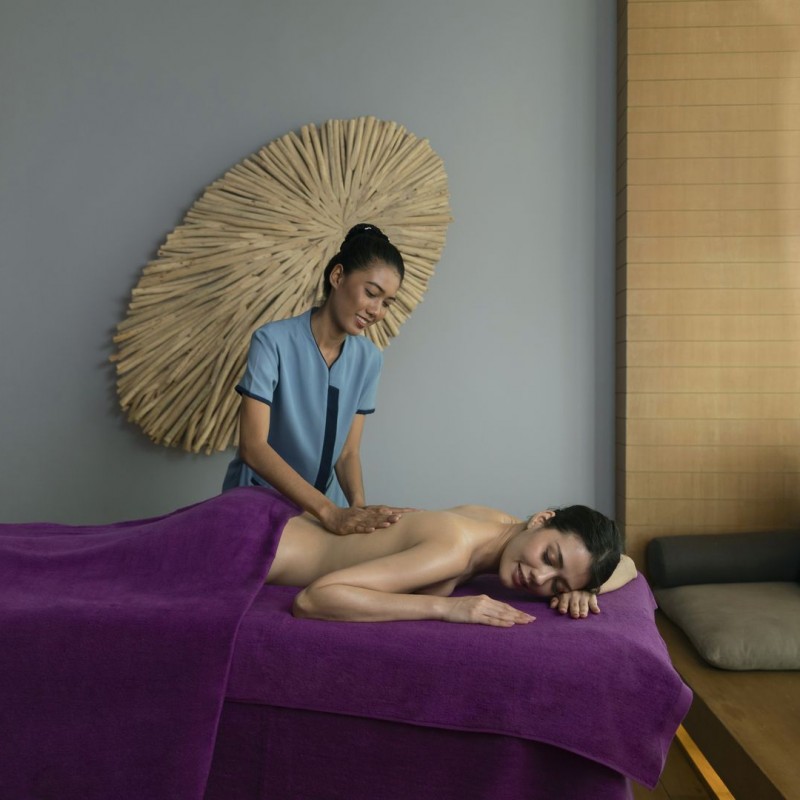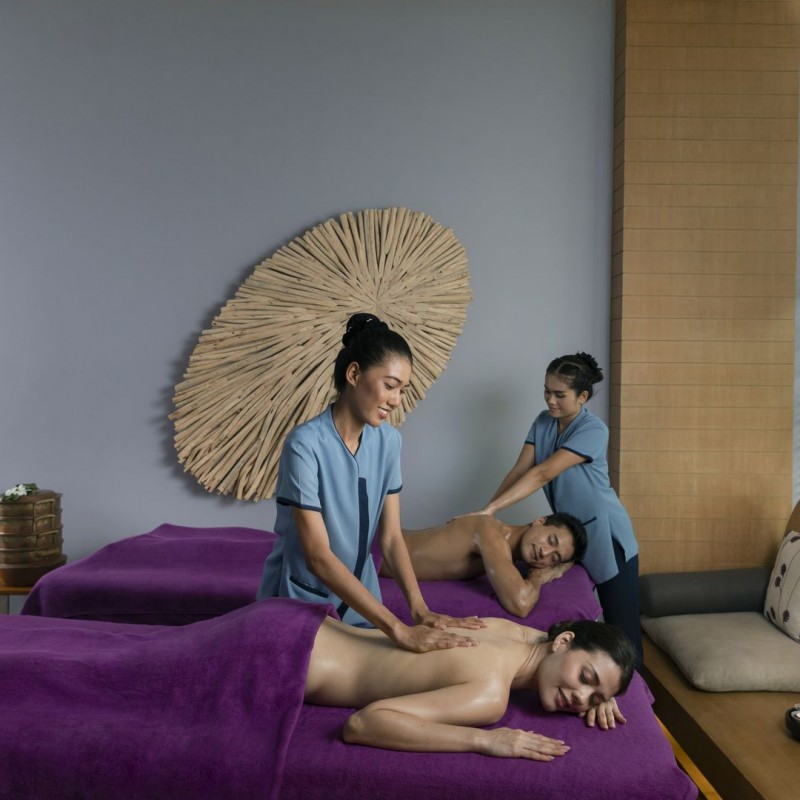 Fresh Treatments

Tea Tree Spa treatments fully engage the senses and leave you feeling uplifted and renewed. Every treatment is like a fresh breeze from the sea. You can even choose to have a soothing Thai massage outdoors, complete with a sunset view. Each therapy is enhanced by superior spa products made with natural ingredients sourced from around the world.
Positive Energy
Our well-trained spa therapists are what makes Tea Tree Spa stand out from other spas in Pattaya. Warm, friendly and sincere, our professional staff members will help put you at ease and ensure a positive difference to well-being. Their expertise extends beyond a single spa visit as our therapists will be happy to provide advice on how you can continue attaining your wellness at home.