A Spa Holiday Just For You!
Vacation is the time for you to enjoy and celebrate your life. By coming to the beautiful country of Thailand, you have decided to reward yourself with a truly incredible life experience and enrich yourself with memories of a good vacation.
Like your mind, your body deserves a vacation as well. After months of repetitive stress at the workplace, your body has finally been given the opportunity to rejuvenate and refresh. Take this opportunity with both hands and choose a spa and massage treatment that does exactly this.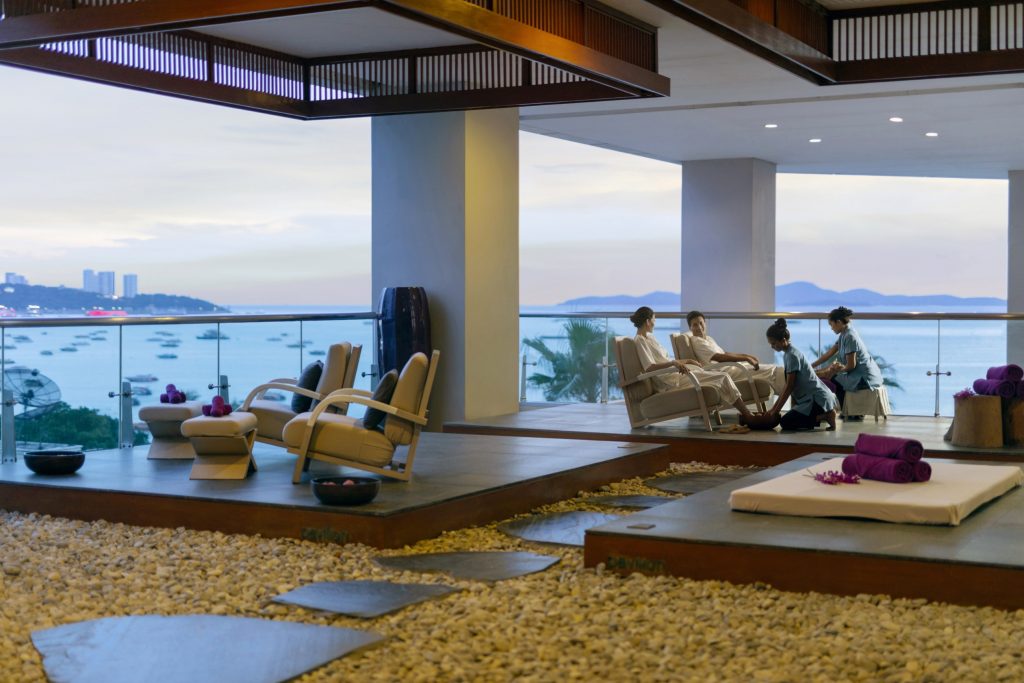 Do you need multiple treatments or elaborate packages to get the desired effect? Where can you find these services in Pattaya? What kind of treatments do you need? These are all excellent questions but there is a place that can give you answers. Whether you stay at the Holiday Inn Pattaya or not, the Tea Tree Spa can attend to all these questions. There are many reasons that this spa stands out but here's what comes to our mind.
The Staff
Everyone that works at the Tea Tree Spa is exceptional at what they do. With so many years of experience working in the spa and massage therapy, our staff usually knows what the customer needs the most when they walk through the door.
The Tea Tree Spa prides itself in taking a customer-focused approach and this is reflected in our staff. You won't find them to be anything but true professionals that are doing their best to attend to your needs. They try and maintain a positive atmosphere in the spa by keeping spirits up and attentively listening to what you have to say. You can speak to them about what ails you before selecting any treatment and they will help you pick what works best.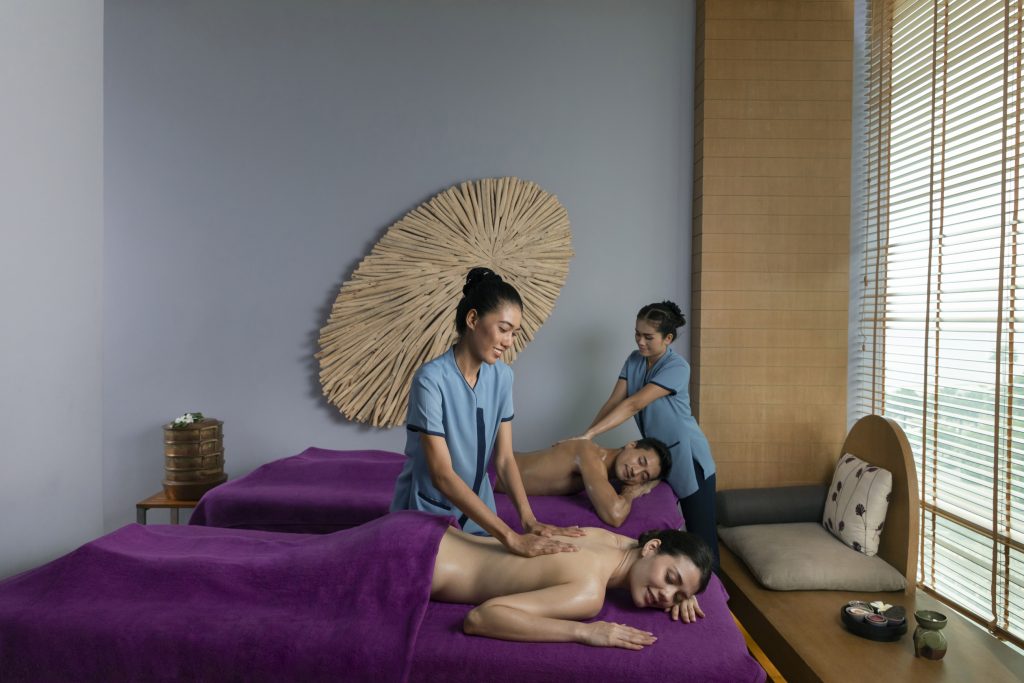 Fresh Products and Treatments
All of the spa products at the Tea Tree Spa are made from high-quality ingredients. Freshness is a big part of what makes the spa so special because it uplifts those that choose to spend their time here.
Tea Tree is our signature ingredient and it reflects our commitment to freshness very well. The Tea Tree is a shrub from Australia that has been used for over a century now because of its antimicrobial properties. It does a wonderful job of cleaning the skin and it just enlivens any treatment.
The Tea Tree products are also very useful in a multitude of ways for a large spectrum of people especially because of its gentle nature. People with sensitive skin can rest assured that our applications made from Tea Tree are not going to adversely affect their skin (medical compatibility such as allergies, withstanding).
Everyone is Invited!
Choose from our wide selection of massage, spa and beauty treatment options at the Tea Tree Spa. We have body and face scrubs, special baths, aromatherapy systems and special local massages such as our Thai Massage session.
These treatments can be enjoyed a la carte from the spa menu, where you can experience each procedure in a single session. You can also opt to combine some of them and enjoy a spa package. This half-day/full day or even multi-day pampering session is easily the best way to gauge what kind of treatment you find the most appealing or interesting.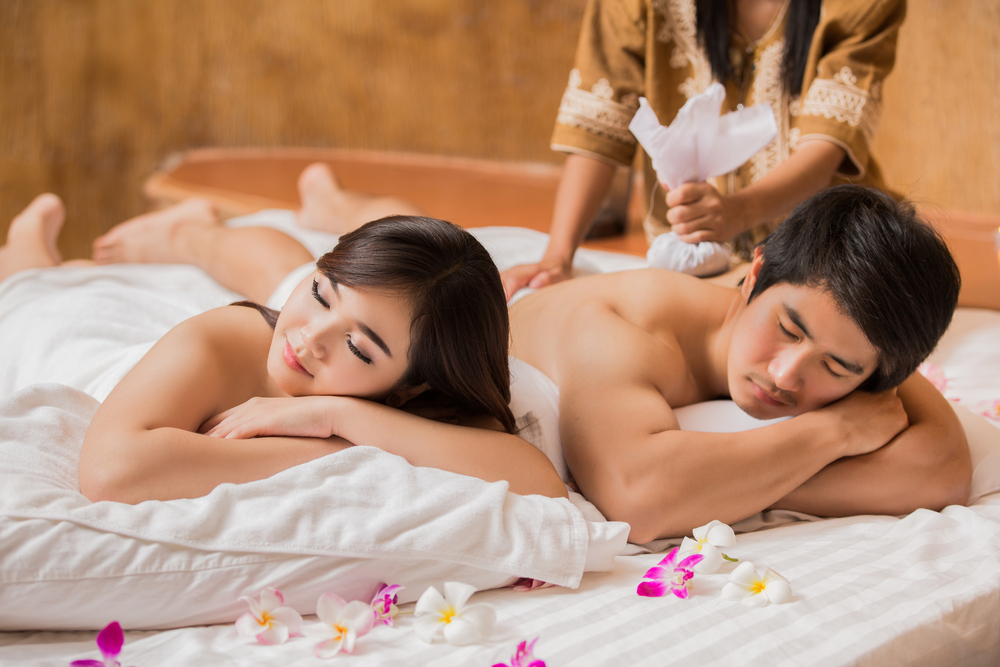 We don't like to leave anybody out of our spa and that is why we have a couple's packages and even children's treatments. For couples that want to spend all their vacation time together and enjoy something really special together, our 'Couple's Retreat' package is an excellent plan. We have a 'My First Massage' and 'My First Spa Experience' for your young ones to experience; they won't feel left out at the spa because of this.
Book any of your treatments at the Tea Tree Spa by visiting our page here. The Holiday Inn Pattaya is a great place to stay while getting your spa treatments from the Tea Tree Spa. Visit our website for special packages in conjunction with the Tea Tree Spa and enjoy your vacation in the most restful and laidback way possible.