A family friendly restaurant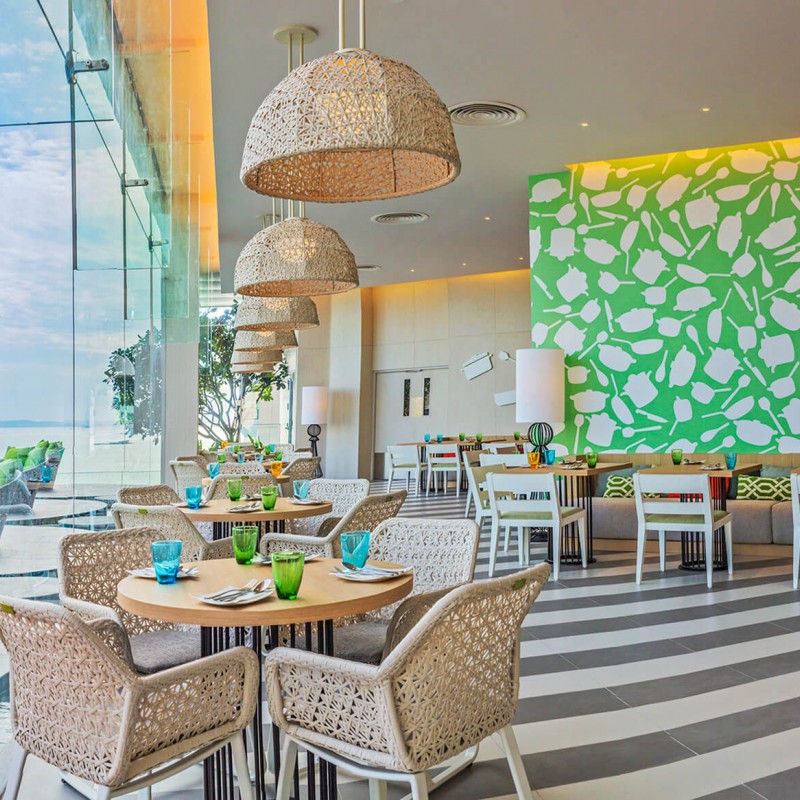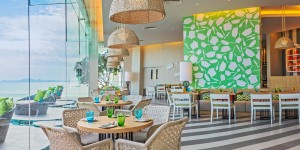 Executive Tower, 6th Floor

Keeping the kids happy has always been at the heart of the Holiday Inn experience. At East Coast Kitchen, you'll enjoy a family friendly atmosphere with a dedicated kids club and access to the adjoining swimming pool.
We welcome kids under 12 to eat free when dining with an adult; it's just one of the ways we put families at ease.
With stunning sea views across Pattaya bay, you'll enjoy a range of International, local favourites and specialty buffets throughout the week, along with our friendly and attentive service.
Every Thursday, Friday and Saturday evening, experience one of the best seafood and international buffets in Pattaya, featuring quality spreads at a reasonable price.