The Start of a New Chapter
Marriage is a lifetime commitment and a romantic wedding ceremony is the best way to commemorate such a joyous occasion. While it may take months or even, a year to plan a wedding, one of the first decisions you will make is the location and venue.
Pattaya is a well-loved destination for lovebirds to tie the knot, as a beach wedding in seaside paradise creates a picturesque scenery for a beautiful ceremony. Furthermore, your wedding guests have easy access to Pattaya city as it is a short drive from Bangkok and there are direct flights to U-Tapao Airport from certain destinations.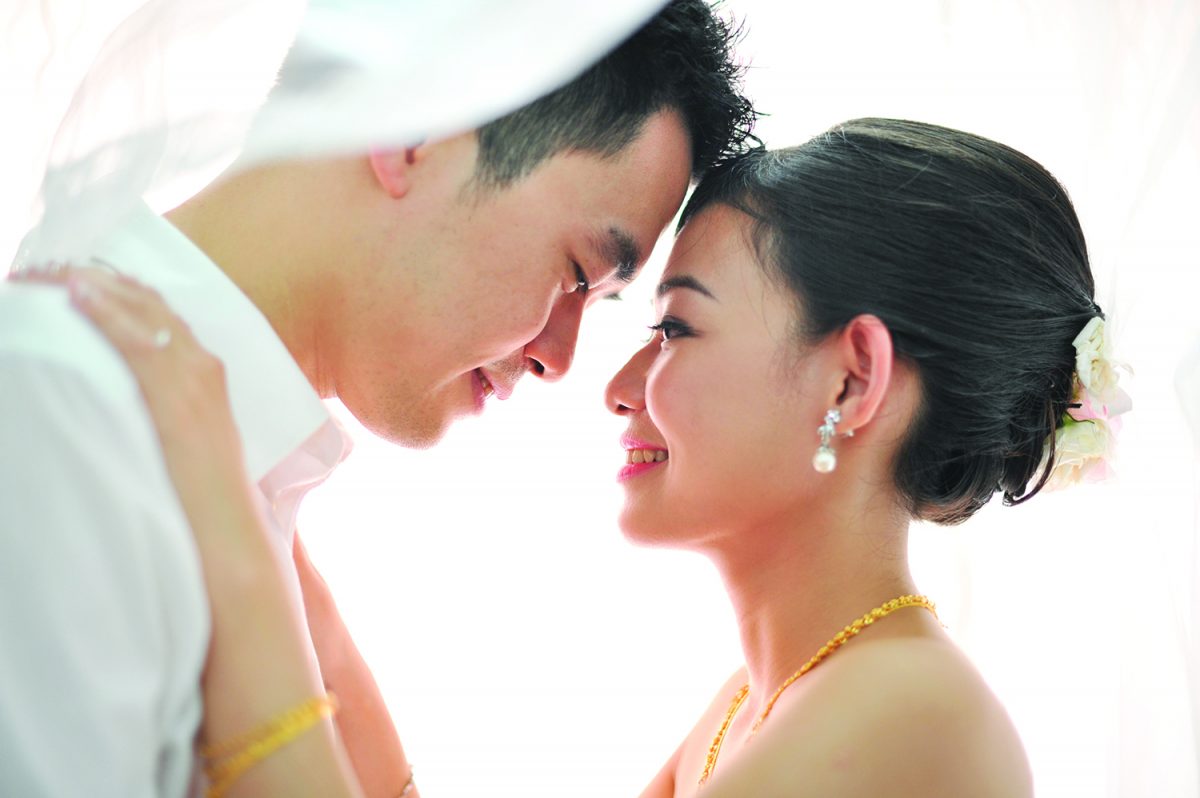 Here are some tips when planning your wedding in Pattaya to ensure a relaxed and comfortable journey.
Choose a Sunset Setting
What's a beach without a gorgeous view? Pattaya's scenic beaches are undoubtedly wedding ready, especially during the sunset hours – the weather isn't as hot and the sky provides a beautiful backdrop. Hence, you and your guests will not only enjoy the ocean breeze, but a gorgeous view to pose for pictures.
Plan it Professionally
Wedding planning can be stressful, especially when finalizing the finer details from the décor right down to the cutlery. Thus, sometimes engaging a wedding specialist is the ideal ticket to your dream wedding as they will cater to your requirements and you will get to avoid the stressful hassle. Wedding specialists are trained to handle everything from the food menu up to the ceremony date itself to ensure everyone has a good time.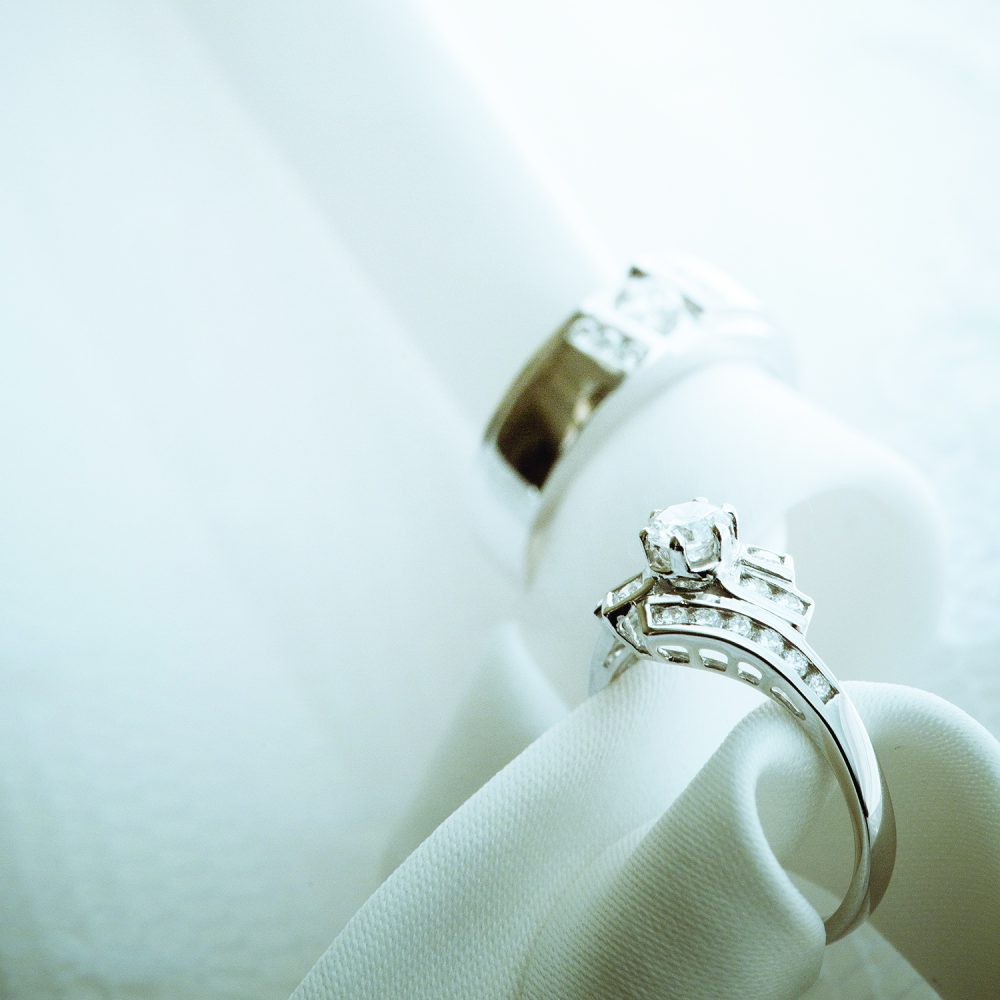 Share Your Day with the One You Love
Putting all your loved ones into one guest list is no easy task – you'll have to plan to seat, send out invitations and follow-up on RSVPs. Moreover, keeping it to a limit is impossible if you're inviting your entire contact list, so, if you are on a tight budget, consider an intimate wedding instead with just your close friends and family.
Make it Special
A wedding in Pattaya will be a memorable affair for everyone as you'll also be treating your loved ones to a short getaway because Pattaya is a paradise. With shops, entertainment and of course, resort facilities, it's a fun time for everyone invited.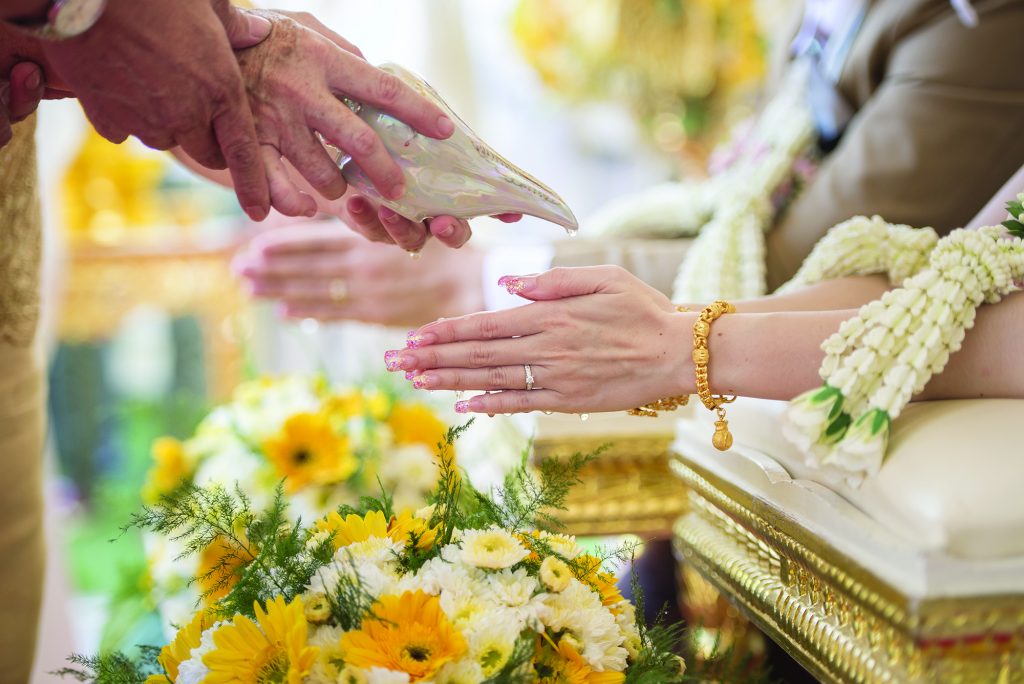 If you have decided on a date and are looking for a wedding location, Holiday Inn Pattaya offers a perfect wedding venue complete with a wedding specialist to help you finetune the details. We have an exclusive wedding offer that includes everything from selecting the cake to hiring a band and more, just visit our wedding package to learn more.