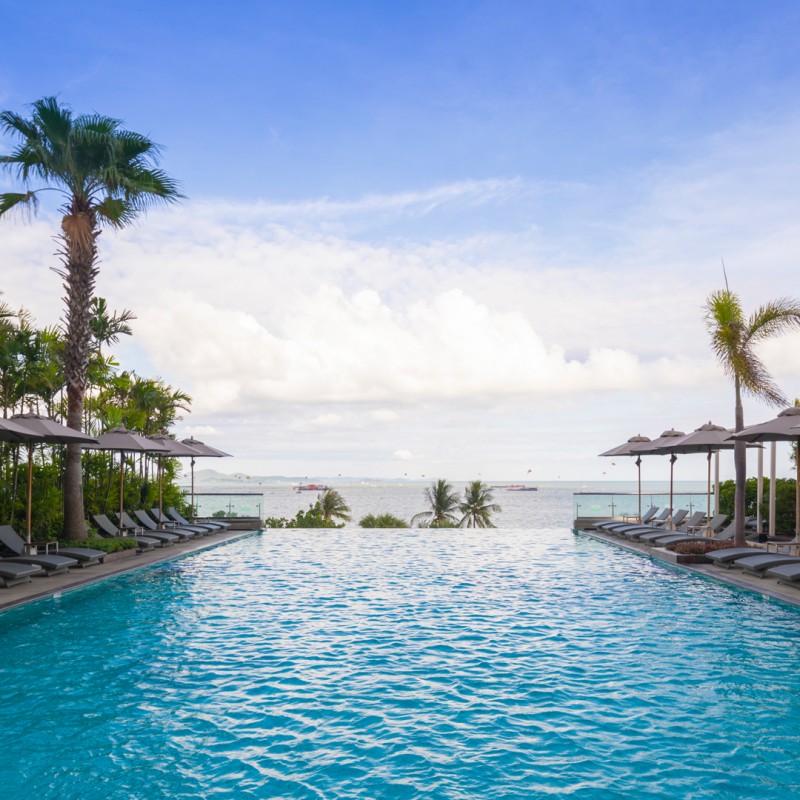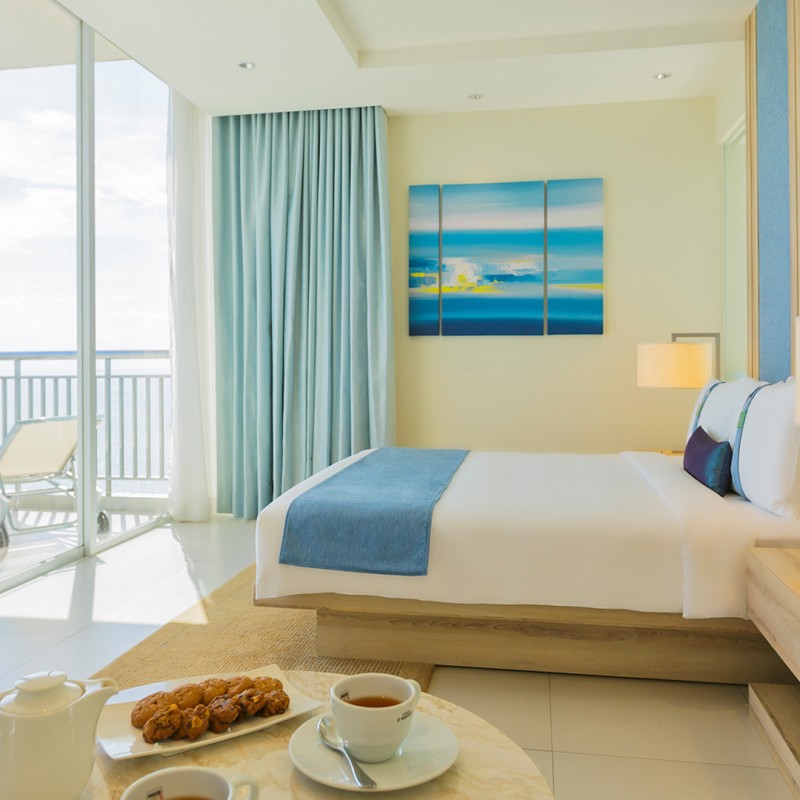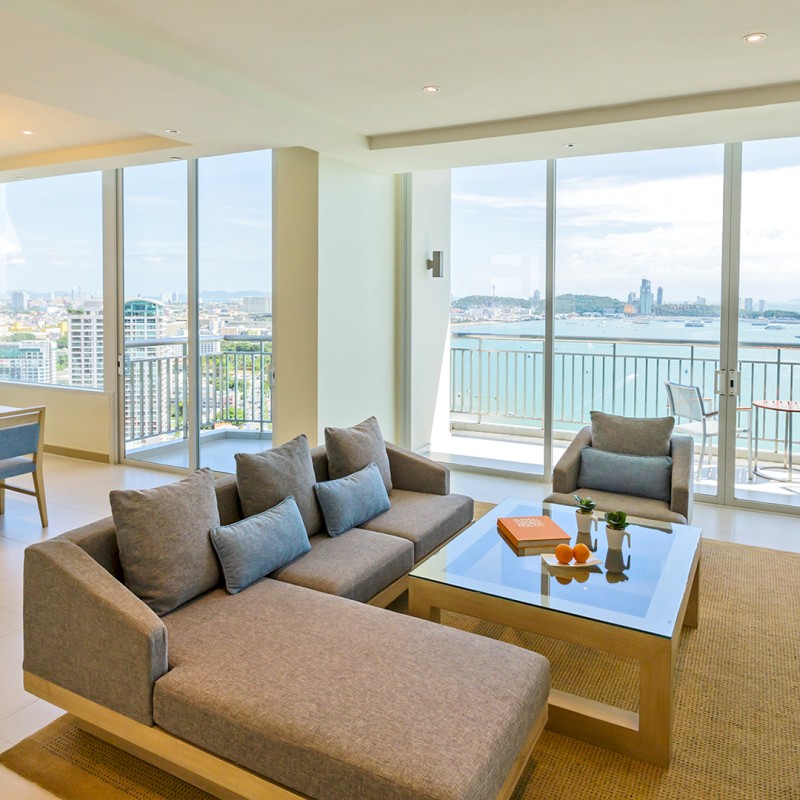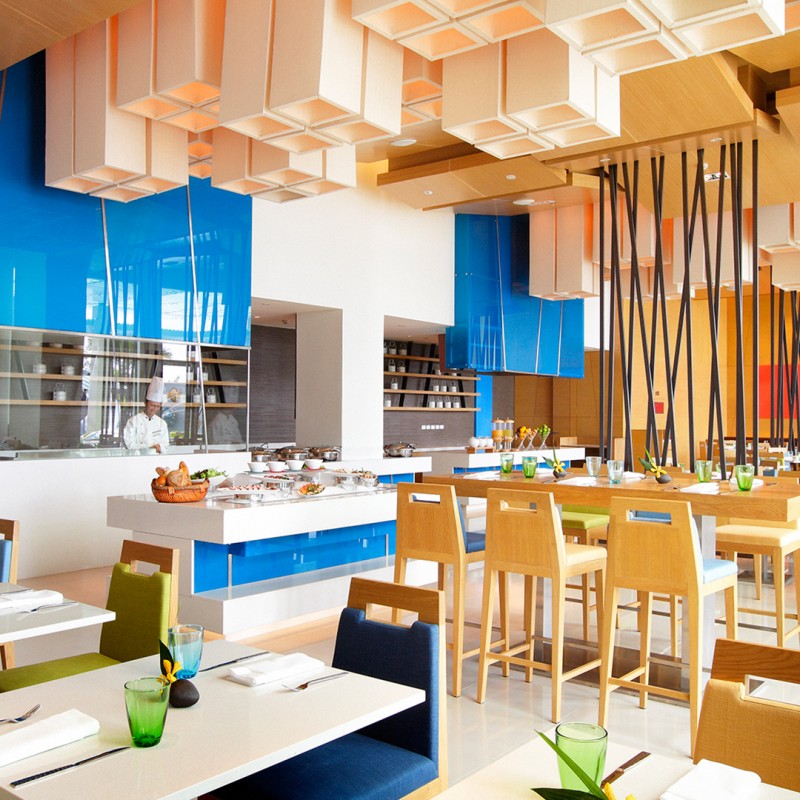 Need a Getaway & Still Stay Safe? Here is What Holiday Inn Pattaya Can Offer You.
2020 has come to be a truly tough year for the world - for months, we were forced to stay indoors while the streets remain empty. Now, with the ease of restrictions, we can now resume life within the new normal.
We can visit restaurants, head back to the entertainment venues, get some fresh air at the park and have that staycation at a hotel we have dreamt of - but all within the guidelines of social distancing and other government procedures in order to keep us all safe.
Following that, as Holiday Inn Pattaya has reopened, we have implemented various measures if you are looking for a holiday in Pattaya. Rest assured, the safety of our guests remains our number one priority.

How can we keep you safe?

With the IHG Clean Promise, you can have that long-awaited holiday in Pattaya with a peace-of-mind. So, this is what you can expect:
Deep cleaning: We will conduct deep cleaning with hospital-grade disinfectants in every area of the hotel.
Reception: Expect reduced contact at check-in, touchless translations, front desk screens, sanitiser stations, sanitised key cards and paperless check-out
Public spaces and facilities: We will execute additional deep cleaning of high touch surfaces, social distancing, inform guests with 'last cleaned' charts, as well as implement best practices for pools, fitness centres and lounges.
Guest room: We have reset a new standard with an enhanced IHG Way of Clean, our global approach to a hygienically clean room. There will also be a reduction of in-room furnishings and high-touch items, as well as the use of UV light technology.
Food and Beverage: We promise to implement new standards and services to ensure the safety of our guests at our restaurants, bars, banquets and room services.


Ready for your holiday in Pattaya?
We are ready to finally welcome you to our hotel for your Pattaya Thailand holiday.
Our hotel is centrally located along the popular beach area and offers gorgeous beach view rooms for that perfect holiday feel.
Even for a short staycation, it will be truly worth it just to unwind with your partner or your family- we have two infinity swimming pools, a Tea Tree Spa, a fitness centre and a kids' clubs to meet all your holiday needs.
Treat yourself
Indulge in a variety of cuisine at our food and beverage outlets. From Italian food at Terrazo to a colourful spread at Cafe G, we offer meals that satisfy even the pickiest of eaters.
Explore our surroundings
If you are keen to step out of the hotel, we are two minutes away from the beach and within walking distance to more bars, restaurants and even shopping outlets - Terminal 21 Pattaya and Central Festival are only a few minutes away.
Plan your holiday in Pattaya now
We have missed you so and we are waiting to greet you. We promise you a safe, yet, comfortable stay at Holiday Inn Pattaya.