Pattaya City is highly recognized as one of Thailand's top must-go-to beach destinations in the country, due to its abundance of sandy white shores, top beach facing resorts, and stunning venues and attraction. The city is a great destination to head off to when planning on ending the old year on a high note; many people go to Pattaya to vacation and create great memories, including popping the question. If you're looking for a place to spend a romantic day or evening in Pattaya then look no further; below are a couple of extraordinary places to consider for a romantic outing in Pattaya.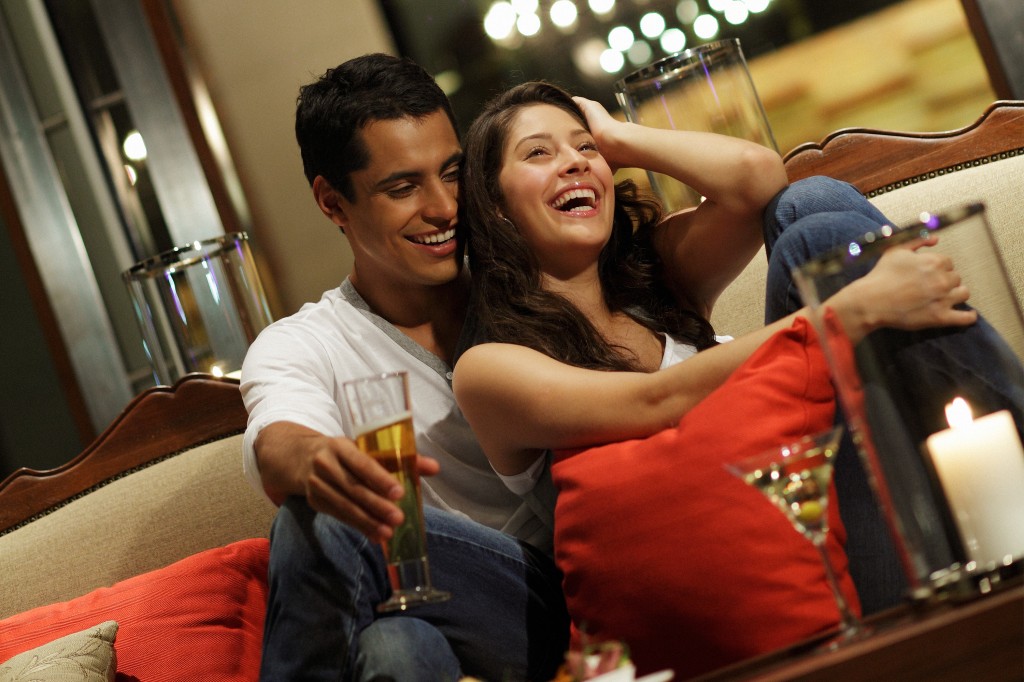 Beaches
Pattaya has many gorgeous beaches which stretch along the entire coastline. Pattaya's three main beaches include Pattaya Beach, Jomtien Beach, and Naklua Beach. The three beaches are recognized for its crystal clear waters and abundant water-related activities, plus, great panoramic beachfront hotels. Pattaya Beach (as well as other beaches) offers a variety of water-oriented things to do like swimming, banana boat riding, and jet skiing, and snorkeling. Another great thing to do by the beaches is to take a quick stroll during sunset and stop by local cabanas and street vendors lined along Beach Road.
Another beach to consider is Koh Larn or Coral Island, is another great destination to go. There are cheap rental boats around the hotels or on the beach to take tourists to the island daily. The island has six azure beaches, as well as restaurants, vendors and of course, accommodations. When going to Koh Larn, it's recommended to consult with the boat departure times if you plan on turning to the city in the evening.

If you're planning on renting a jet ski (or any type of vehicle), be cautious of who you plan on renting from. In Pattaya (and like many other cities in the world), there is shady folk who will try to extort money from tourists for damages they did not cause. Before renting the vehicle, take clear pictures of any existing scratches or dents on the vehicle. Should problems arise, contact the Tourist Police Emergency Number at 1155. For other emergencies, call 191.
Restaurants
It's not making the most of Pattaya without dining at the city's great restaurants. The Terrazzo restaurant at the Holiday Inn Pattaya is an optimal choice, perfect for couples. The Terrazzo is an Italian restaurant at the hotel, seasoned in providing authentic, high-quality cuisine and great atmosphere. Other on-site restaurants include Café G, Havana Bar, and East Coast Kitchen. The Havana Bar serves as a great place to hang out in the evening and order professionally made cocktails by the hotel's staff. Additionally, the bar has a large, flatscreen TV, perfect to catch up on any ongoing events happening in Pattaya.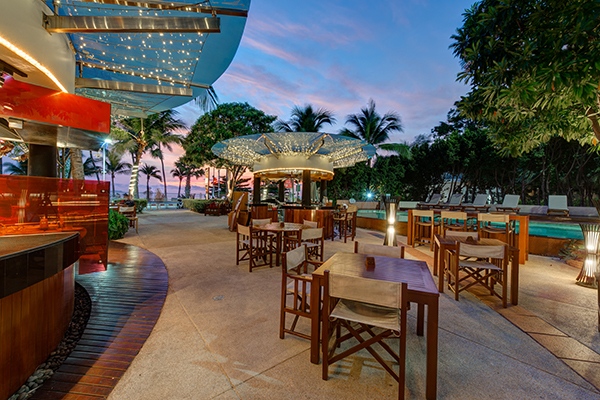 Things to do
Pattaya offers a diversified arrange of activities for all skill levels, to be conquered individually, as a couple or as a group. For maximum adrenaline, many couples choose to go bungy jumping together. There are many quality bungy jumping facilities in Pattaya and most notably, many choose to go to Pattaya Bungy Jump in Jomtien. The facility is staffed by professionals, trained in safety guidelines to ensure each person is securely strapped in and follows the instructor's specific instructions. If visitors don't want to do bungy jumping, the facility offers other fun-filled activities for couples as well, including go-carting and ATVing. Although not romantic by any means, it shouldn't be discounted from having fun in Pattaya!