The idea of an offsite visit is very appealing for all parties involved. For the employer, it is a chance to build some real bonds with employees and see them in an informal setting. Learning more about the characters of the men and women that are the lifeblood of your business is one of the things that most employers cite as their main reason for investing in great offsite meetings and team building exercises.

For employees, it is a much-needed respite from the daily grind of office work. It is also a chance for employees to get decompress and work on interpersonal issues that cannot be resolved in a regular workday.
Armed with these reasons, companies, institutions, and organizations from all over the world choose Pattaya as a destination to get the most out of their meetings. The Holiday Inn Pattaya has always been a strong destination for finding common ground and making big decisions. As far as meetings go, we have hosted so many different kinds of meetings and we are looking to hosting even more in the future. Here are a few things we've learned and observed about making meetings more creative, effective and interesting.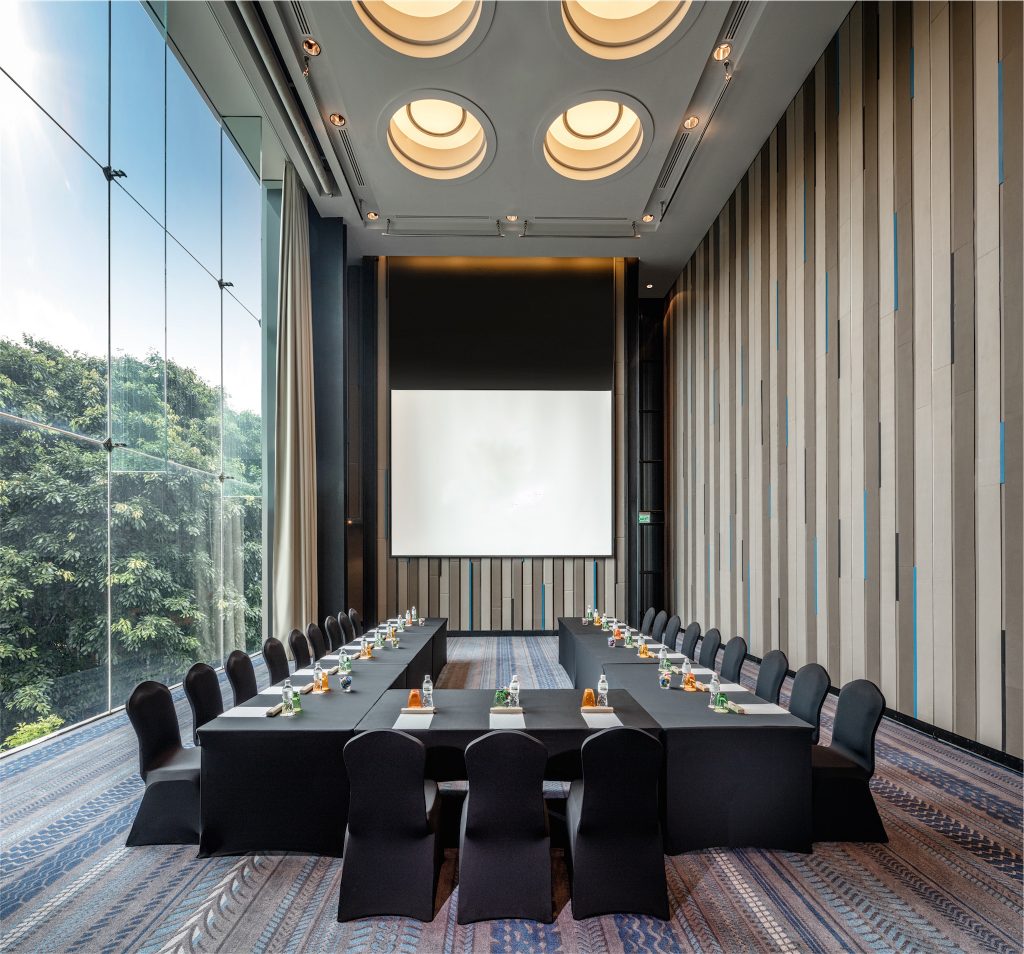 Start the Day outside the Meeting Room – A day full of meetings and sitting down isn't something that most people find particularly exciting. So how does one introduce enthusiasm and energy to the proceedings?
Begin the day with some kind of physical activity, outdoors preferably, to get the blood pumping. If the team is small, a guided bike ride or a quick dip in the sea might be a fun way to get everyone awake and if it is a larger group a quick yoga session would be a good place to start. Once the pulse is racing and everyone has gotten up to speed, the meeting will go even more smoothly.
Establish a Common Goal Early but Seek out Suggestions – Meetings are not decided by committee nor are the topics, the person who needs to set the agenda or the aim of the meeting must be allowed to do so.
However, this is where the regular formality and hierarchy should pause for a while and attendees of the meeting should be asked for their suggestions and solutions. Gather all the suggestions beforehand and finalize the agenda for the meeting so that participants are satisfied with their contribution. Engaged participants always lead to better meetings.
Create Great Breaks – A regular series of meetings in a traditional workplace has functional breaks for food and downtime. A meeting in a beautiful resort in Pattaya should have breaks that inspire people to come back for more.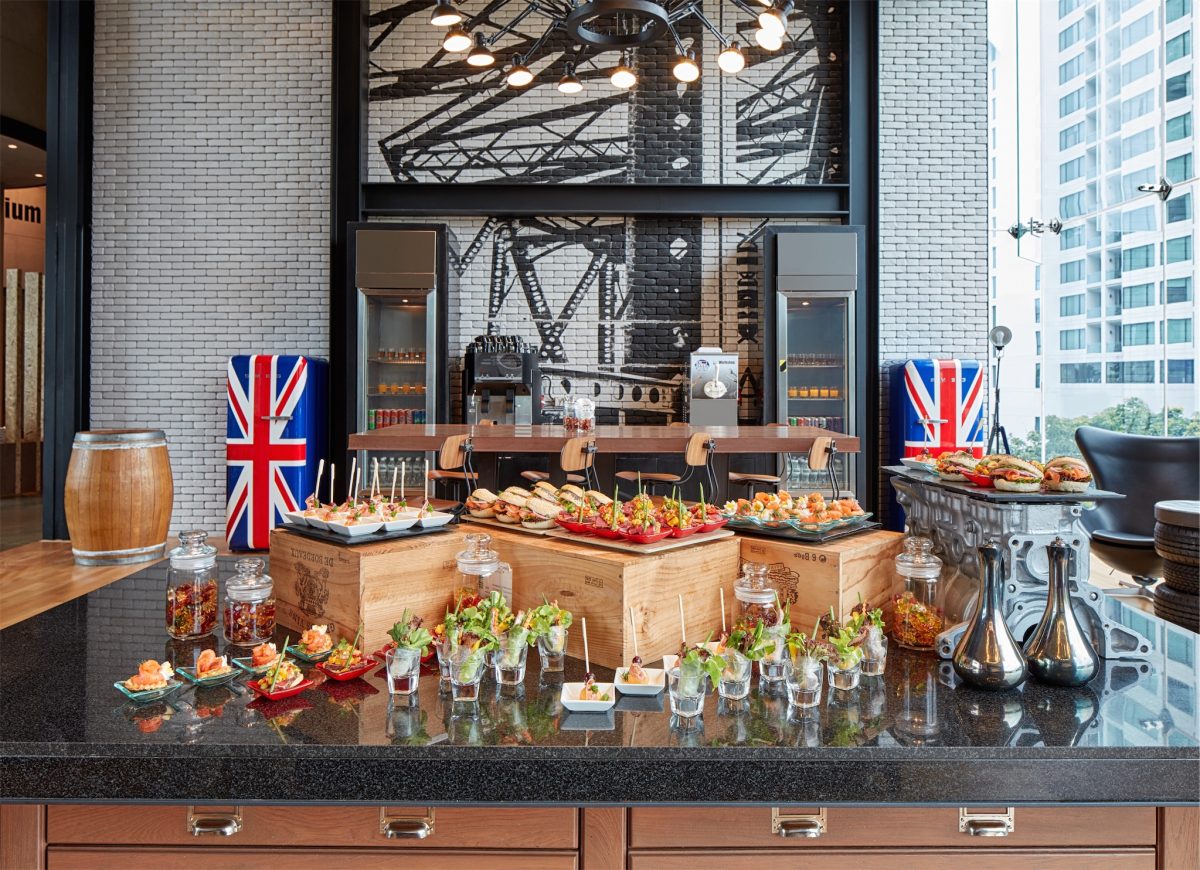 Firstly, don't make the break a short chunk of time, extend it more than normal to allow people to use their time creatively.
Secondly, try to coordinate something fun for people to do that really maximizes their experience. Banana boat rides, parasailing or simple barbeque lunch are all just a few examples of making the break extra special.
End with Clarity and on a High Note – The end of the day is what most employees are looking forward to the most. Even the most engaging and thought-provoking meeting gets tiring towards the end, so seize this opportunity to save the best for last.
Wrap up the day's events with a summary that everyone can take with them. Give them a reason to remember this day and this advice. Once the final summary has been delivered, finish on a positive note. Perhaps a stand-up comedy routine or a musical performance to show that the session is at an end and now it is time to unwind.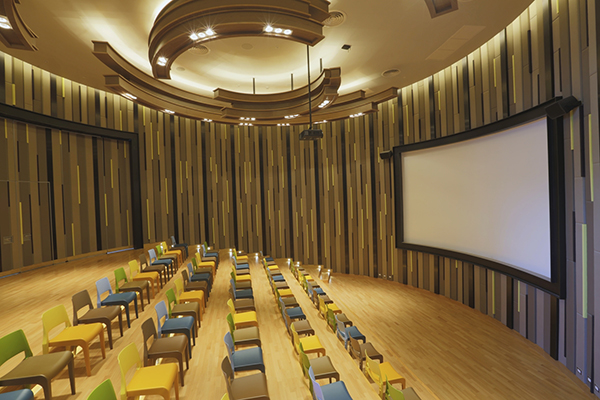 There are many ways to close a day of meetings, find what works best for the group. Contact the Holiday Inn Pattaya for more tips on how to get creative with your meetings and we'll have our professional event organizers work with you to create something memorable and useful.