3 Events You Must Catch When in Pattaya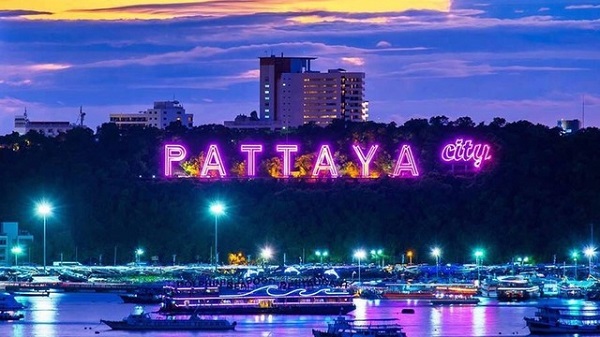 Beyond the ocean breeze and sandy beach, Pattaya is a thriving cosmopolitan city which unites both locals of Thailand and international travelers, especially with the rising amount of international events taking place.

From age-old cultural customs such as Songkran to international transgender pageants, full-length marathons, and windsurfing competitions, these exciting events attract thousands annually.
If you have yet to experience the thrill of attending an event in Pattaya City, here are three exciting happenings this May and June that might just be up your alley.
Sattahip Sundown Run 2019
18th May 2019
The Sattahip Sundown Charity Run is the perfect way to test your stamina and also give back to the community. There are three categories for participants which are the 'Fun Run' (5km), the 'Mini Marathon' (10km) and a half marathon (21km), while each race begins with an adrenaline-pumping drum rumble from the Sanctuary of Truth. All funds from the event, which runs from 5pm to 9pm, will be donated to communities with less fortunate children, as well as environmental conservation efforts.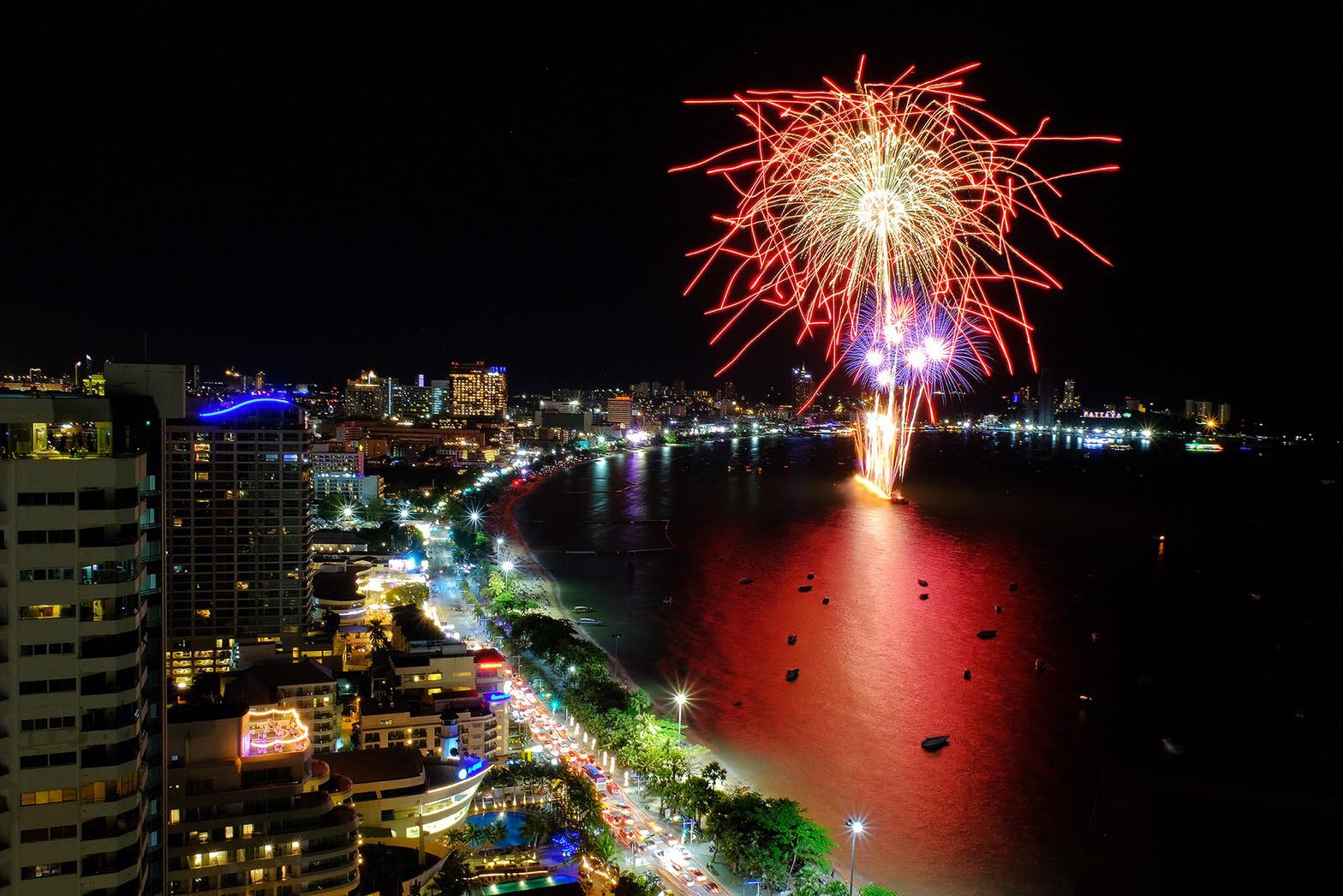 International Fireworks Festival in Pattaya
24th & 25th May 2019
The annual International Fireworks Festival at Central Pattaya Beach celebrates the late King Bhumibol Adulyadej's birthday and remembers his impressive reign. Known as one of the most spectacular fireworks festivals, multiple countries will compete with extravagant displays, while festival-goers are also treated to festive parades, live music, concerts, traditional dance, and contemporary dance styles. The second day, however, will end with its grandest show with a 45-minute finale to ensure a truly lasting impression on attendees.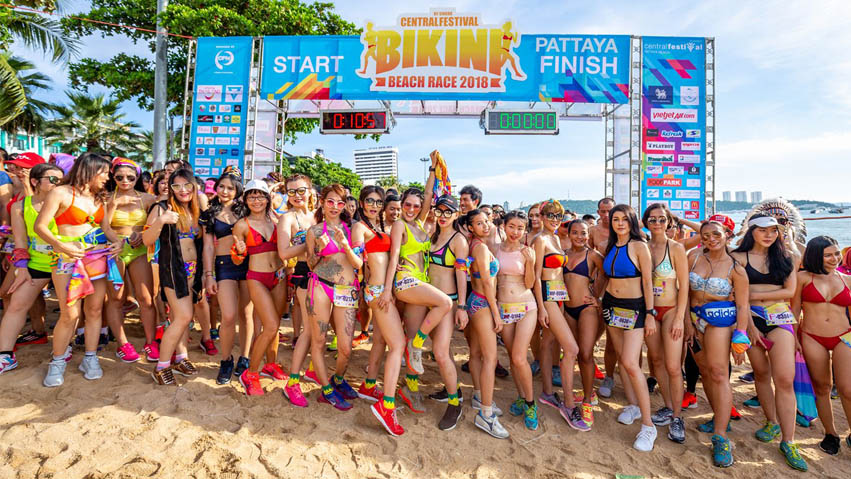 Bikini Beach Race in Pattaya
8th June 2019
Show off your summer body and head down to 'Central Festival Bikini Beach Race' where runners pace for nine kilometers from Central Festival Pattaya Beach to North Pattaya. After the long stretch, runners will turn back at a distance of 1.5 km and run all the way into Soi 13/2, then turn left onto Pattaya 2nd Road to North Pattaya passing on the sidewalk around the dolphin roundabout and down to the Amari Hotel!
Where to Stay?
If you are looking for a place to stay in Pattaya, the Holiday Inn Pattaya is conveniently located on the popular Beach Road. We offer 567 guest rooms and suites with the added comfort of a private balcony to catch all the live action!