Holiday Inn Pattaya invites visitors to take advantage of the modern business meeting facilities available at the modern hotel. At the hotel, it's easy and convenient to set up a business meeting since the hotel is located only 90 minutes by car away from the Suvarnabhumi International Airport. The location of the hotel makes it a top choice for people seeking to relax before and after their business meetings.
There is a workshop area on the first floor of the Holiday Inn Pattaya that is dedicated to business meetings. You can gather your people with confidence in this deluxe meeting environment. Each meeting room at the hotel ranges in size and capacity. Additionally, the meeting rooms are fully equipped with the latest audio and visual equipment such as projectors and high-speed internet. Each meeting room at the hotel allows guests to customize the rooms according to their preferences. The rooms can be styled as a classroom style setting, U-shaped or even as a banquet setting. Depending on your demands, the hotel provides excellent catering options from their distinguished restaurant, the Terrazzo.
You can have all the creative freedom you wish when you design the itinerary for your business meeting at the Holiday Inn Pattaya. You'll appreciate the availability of these top-notch facilities to make your meeting needs productive. The hotel staff is always available to accommodate any needs that might arise before, during, and after your meeting. The friendly employees will go out of their way to make your business meeting and your overall stay as memorable as possible.
Once the meeting is concluded, guests can relax in style with your business associates at the brand new Rooftop Bar. You can unwind with drinks while you take in a panoramic visual of the Pattaya Bay below you and around you. You'll enjoy creative cocktail concoctions and unique bar snacks while you and your business partners relax after a productive meeting. Be sure to sample as many cocktails and snacks as your appetite will allow. Your stay won't be complete unless you take advantage of everything offered to you.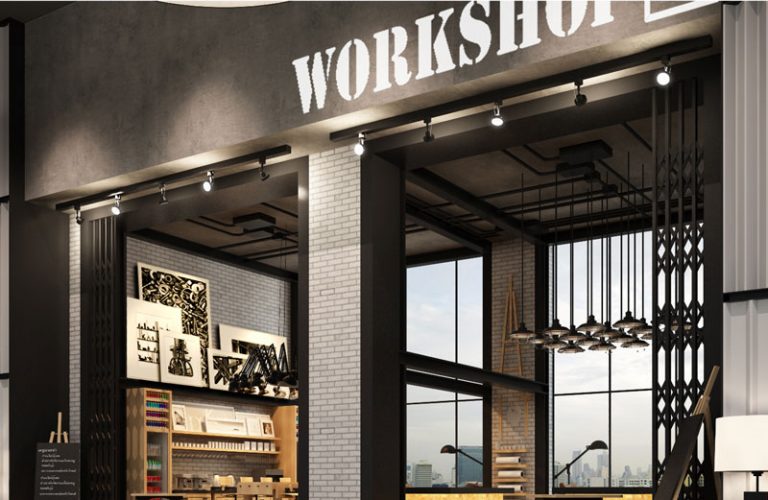 You can also enjoy the services of several restaurants while you stay at the Holiday Inn Pattaya. One of the most popular restaurants in the area is the East Coast Kitchen. The relaxing atmosphere is perfect for a post-meeting dinner with your business associates. You could continue your meeting in a more informal setting, or you could bring up lighter topics such as travel, sports, family, and leisure. The choices are yours and yours alone.
The poolside bar also remains a favorite among guests of all ages and backgrounds. There's nothing quite as relaxing as a nice swing with a drink in hand. You can keep the stresses of business inside the meeting room where they belong. After you hammer out the fine details of a new business contract or investment, you can dive into the pool and grab a refreshing drink. The Holiday Inn Pattaya is as versatile as you need it to be for your hectic business meetings and social lives.
You can also bring your family for a vacation while you take care of some lingering business details. They will enjoy the Family Suite as well as the programs available for kids at the Holiday Inn Pattaya Kids Club. Your entire family will find something they enjoy about the Holiday Inn Pattaya. It will fit your business needs as well as your leisure activities.